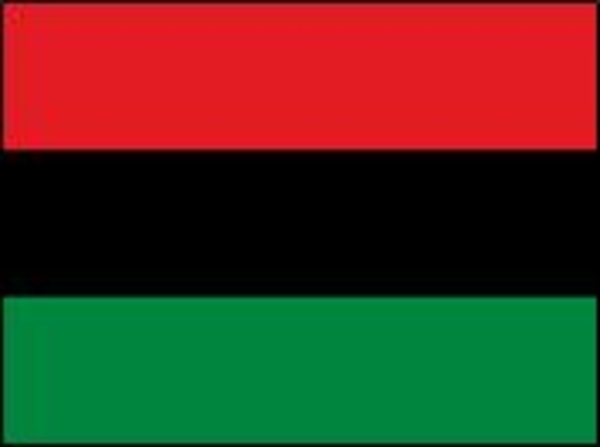 I have been telling all of you about the Black Business Network
http://www.BlackBusinessNetwork.com/TeamDollar
for quite awhile now. I even started a group called Shift $20 to a Black Business to light the fire in my people to actively support our Black Businesses by spending our money with them instead of with others who do not support our businesses. There are so many corporations who spend money in our communities for the tax right off, not because they really care about our youth or our neighborhoods. Well even if the stores in our neighborhoods were filled to the brim with Black businesses would you spend the extra buck or two to support them? Or would it be more convenient to go to the big chain stores for the discount? If you knew that spending your money with the Black biz would continue to circulate within your community thru the hands of other Black employees, vendors, etc.?
Ok, let me get off my soap box now and say many of you have checked out the videos at the BBN 4.0, some have attended events in Atlanta or watched via online broadcasts, some joined and became completely involved, others have been hesitant to take that leap to actually join. Well today Maggie Anderson
http://www.eefortomorrow.com/pledge.html
joined our network, because her family is actively not afraid to try to buy every product they need from a Black business and have made it publicly known (as seen on CNN and other major media outlets).
Maggie saw the value in our network and the products/services we offer to Blacks around the globe. Now my question to you is....what are you waiting for to join this network and to show your support? If you are already a general member...when was the last time you visited the site and checked out which products you can stop purchasing (soaps, body/bath/hair care, etc.) from the super market, big box stores, etc. and make a commitment to Buy Black Today and Everyday at
http://www.BuyBlackToday.com/TeamDollar
?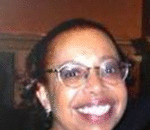 Posted By: Darlene Robinson
Wednesday, July 22nd 2009 at 5:20PM
You can also
click here to view all posts by this author...