WHAT...Michael Jackson had another son???
How many kids does this brotha have????
It is rumored that Omer Bhatti is Michael Jackson's 25 year old son. But why doesn't he appear in his will? Did Michael Jackson not know he had a 25 year old son?
Omer Bhatti is said to the the love child of Michael Jackson and Pia Bhatti. Omer was given a front row seat with the Jackson family during the Michael Jackson Memorial Service. He was born in Norway, but despite reports of him being Michael Jackson's secret child, Omer is getting DNA test to confirm this.
But why now? Why didn't he get a DNA test before MJ's death? Why isn't he included in the will?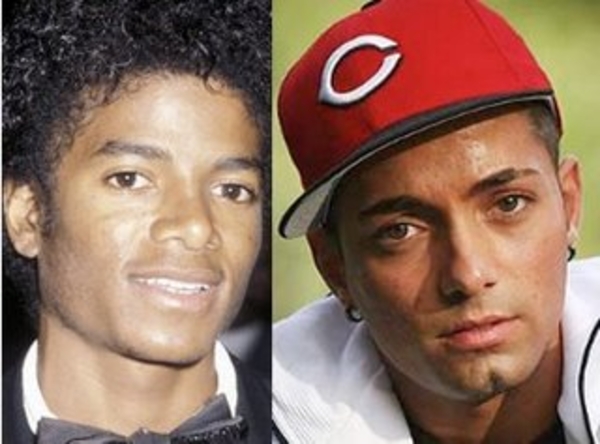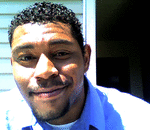 Posted By: Devon Marshall
Sunday, August 2nd 2009 at 10:35AM
You can also
click here to view all posts by this author...