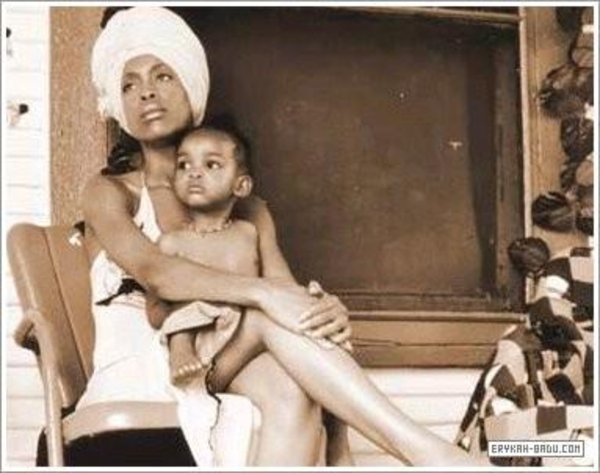 I know strong people
People who can lift a mountain
A mountain of Pain
A mountain of Sadness
Of depression
With one "and" Just A few words
People who can erase a babies tears with a few verses
I know strong people
People who can change the climate of a nation with a few syllables
These people can parlay a Pathetic into Prosperity
Poverty into Powerful
Loneliness into Love
They make you look inside and Look Around
Look inside and Look Around
Look inside and Look Around
And see the Beauty of your Essence
The essence of your being
I know strong people
I am Here
I am Here and the Great "I AM" is Here.
I am here and the greatness of who I am is here
I am here to tell you about the great I AM.
I am strong people. "I AM" is strong people.
He speaks through the people. He is speaking through me, to you right now.
OH! I know Strong People Yall!
Marian Williamson, Toni Morrison, Jill Scott, Barak Obama, Martin Luther King, Jr., Maya Angelou, Tupac Shakur, Oprah, Tyler Perry, Eddie Long, Mary J. Blige, India Arie
My grandmother, Willie Mae, Our mothers, Our Fathers, Our Aunts, Our best Friends, Our Sunday School Teachers... These are a few of the strong people I know. They were strong people whether they knew it or not.
You know strong people.
People who can change the world with a poem, a song, a sermon, a speech, a few words of Encouragement. My hope is once you hear me, you'll become Stronger. My Hope is that We all will Continue to RISE.
Rise Rise and Stand UP for who we are inside.
The truth is my Brother
The truth is my Sister
You Are The Strongest People I know.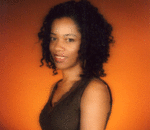 Posted By: Sun Smith
Friday, August 7th 2009 at 2:10PM
You can also
click here to view all posts by this author...