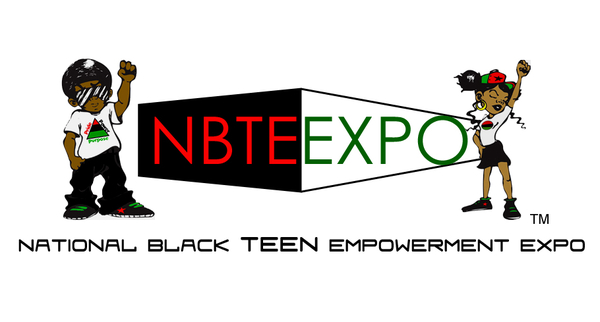 Good day and blessings.
Please consider supporting this event and our initiatives to build better children's communities by promoting it among your circles of influence.
Let's prove that Black America has all the resources necessary to improve the quality of life and learning for our young generation.
Thank you and blessings in all you aspire.
(Save the Date: August 2010, New York City)
THE NATIONAL BLACK TEEN EMPOWERMENT EXPO
PRESENTS FAME: FASHION, ART, MUSIC & EDUCATION
The National Black TEEN Empowerment Expo (NBTEE) Presents FAME: Fashion, Art, Music & Education is a progressive community development and revitalization strategy that brings together caring 21st century leaders, private and public sectors, youth and community stakeholders and resources, media, technology and youth to provide a global forum collaborating on better ways to reach and teach today's TEENS.
The focus of the NBTEE is far greater than a weekend event. Before, during and after the NBTEE, with support from their local and global communities, TEENS will be consistently encouraged and engaged in productive initiatives every day to ensure more positive outcomes for life.
The NBTEE Collaborative is supported by more than 375 groups throughout the United States and regional directors in five U.S. markets: northeast; southeast; northwest, southwest and midwest. Our local planning committee has 80 years of combined expertise working with community and children in varying capacities.
The NBTEE's work constantly focuses on one key question: "How do we inspire more of today's Black TEENS to believe and succeed?"
In seeking answers to this critical question, based on individual, family and community TEEN risk factors, and clearly understanding that our TEENS have a unique set of challenges and needs, the planning team has developed highly relevant and interactive programming designed to effectively engage NBTEE TEENS:
• Short films that realistically portray many of the challenges TEENS confront on a daily basis and how the choices they make can help overcome them. A discussion will follow each film.
• Interactive workshops designed to educate and elevate the minds, bodies and souls of today's TEENS.
• TEEN IDOL and FAME* shows that captivate and inspire TEEN performers and audiences of their peers.
• Peer empowerment initiatives such as TEEN workshop facilitators, vendors and exhibitors.
• One-on-one discussions to identify each TEEN's interests, and target learning experiences that encourage sustained personal and professional development.
• Ongoing initiatives such as teen entrepreneurial and media programs, TEEN book teams, and school- and / or community-based FAME projects.
The NBTEE will implement measures to track the achievements and successes of participating TEENs to validate the value of our efforts in consistently achieving positive results for our TEENS.
*If you are a TEEN or TEEN group, and interested in being a FAME and TEEN IDOL performer, please call us toll free at 888.687.7248.
Posted By:
Monday, August 31st 2009 at 3:15PM
You can also
click here to view all posts by this author...