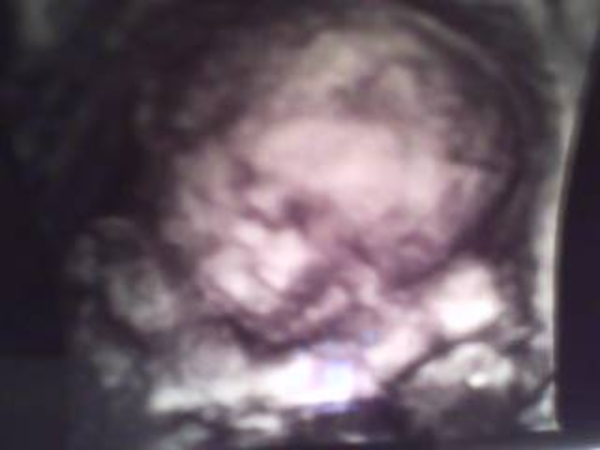 I have never baked bread or had the desire to.
I use to cut down my own Christmas tree when I was a kid.
I can type really fast with one hand.
I am expecting my first child and thinking about buying a sewing machine.
I use to be a great artist...I am still pretty good but I could have been another Mozart if Id had stuck to it.
I have a hard time with the word No...havent taking it for an answer in years.
My determination is crazy. If I cant have what I want, I am hell on wheels.
I am getting a home built in my hometown.
I was denied for an apartment two years ago but now I will be the owner of a 4 bedroom house.
Many people I know look up to me.
I don't look up to anybody I know.
I am working on being more humble.
I like to read. I live to write!
I am a self proclaimed Internet Research Queen.
I'm a bad driver but I dont like to be nagged about it.
I love kids!
I never break a promise.
Kids love me.
I can type 45 wpm with one hand.
I'm hardly ever wrong.
I pray every day, every hour b/c it helps my nerves.
I believe in LOVE and having a family has always been my life goal.
I teach high school English.
I'd rather teach 1st grade Reading.
Sometimes I'm too blunt.
I have never smoked in my life.
My favorite color is red.
I love gospel,r&b and classical music.
I have been called a perfectionist but I reject being labeled.
My goal on a job is to always do a great job.
I hate to let people down.
Mascara is an essential piece of my daily regimen.
Guess what? I am typing this with one hand. Ha!
Have a great holiday weekend!
Sun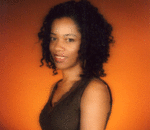 Posted By: Sun Smith
Saturday, September 5th 2009 at 10:48PM
You can also
click here to view all posts by this author...