Sprite Step Off Launches Largest Step Show
Sprite today announced that the nine organizations of the National Pan-Hellenic Council have partnered with Sprite Step Off to launch the most dynamic multicultural youth event of 2009. Sprite Step Off is the largest college Greek stepping competition ever, featuring 30 events in more than 20 cities, with the largest combined stepping prize pool in history with $1.5 million in scholarships up for grabs.
Sprite Step Off also includes a robust service platform that will rally individuals and organizations across the country to perform acts of community service and inspire educational pursuits. The tournament kicks off in September 2009 and is open to all undergraduate fraternity and sorority step teams.
"Sprite has a strong heritage of innovation and relevancy with multicultural youth, so we are excited to highlight, in an unparalleled way, the positive impact our consumers make on the college experience," said Santiago Blanco, vice president, Sprite and Flavors, Coca-Cola North America. "Sprite Step Off will showcase a culture of leadership, creativity and service that we believe will inspire young people to pursue a higher education."
Sprite Step Off will break the mold of traditional step competitions by creating an unprecedented charitable platform that focuses on scholarship, education and community service. The Sprite Step Off service platform will be supported by participating teams and underscores community service, which has been a core element of the National Pan-Hellenic Council's nine organizations since their founding. These organizations include: Alpha Kappa Alpha Sorority, Inc., Alpha Phi Alpha Fraternity, Inc., Delta Sigma Theta Sorority, Inc., Zeta Phi Beta Sorority, Inc., Iota Phi Theta Fraternity, Inc., Kappa Alpha Psi Fraternity, Inc., Sigma Gamma Rho Sorority, Inc., Phi Beta Sigma Fraternity, Inc. and Omega Psi Phi Fraternity, Inc.
Sprite Step Off qualifying rounds begin in September, followed by regional semi-finals and regional finals in October and November. The national finals will be held in January 2010 in Atlanta. The events will also feature a variety of national and local recording artists, renowned marching bands, and celebrity DJs. For more information on Sprite Step Off, visit
www.spritestepoff.com.
About the Sprite Step Off
Championed by Sprite, the leading lemon-lime sparkling beverage brand among multicultural youth, Sprite Step Off is a national competition that celebrates the creativity and originality of the multicultural college experience through stepping, scholarship and service. It is the largest step competition for Greek letter organizations in the U.S., with the largest prize pool ever. Sprite Step Off will make it possible for a broader audience to experience an iconic form of self-expression that has been shared by multicultural college students for decades and encourage young people nationwide to get involved in community service to improve their communities. For more information on Sprite Step Off, visit
www.spritestepoff.com.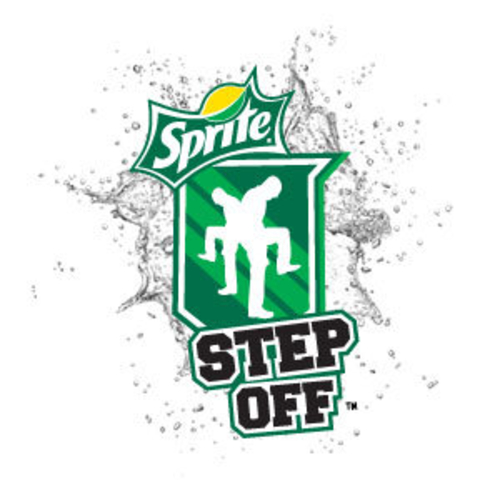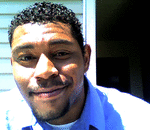 Posted By: Devon Marshall
Thursday, September 24th 2009 at 4:02PM
You can also
click here to view all posts by this author...