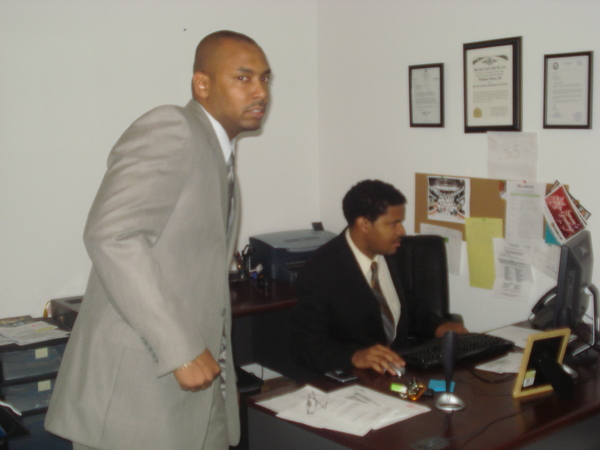 Hey folks... I just spent a few hours on the site updating the way blog comments show up.
Now when you post a reply to a blog or news item, the first thing that you'll see is the time you posted the comment, and your photo on the left hand side of the comment rather than the right. Cleans it up nicely.
Also, when comments are posted to an article that you commented on, you'll get a notification via email so you can check it out without having to manually check every so often... Check it out.
Let me know if you would like to see any other enhancements related to this. Don't mind the picture. Just wondering if folks will click if they see a random face haha.
Posted By: Will Moss
Monday, December 21st 2009 at 4:57AM
You can also
click here to view all posts by this author...