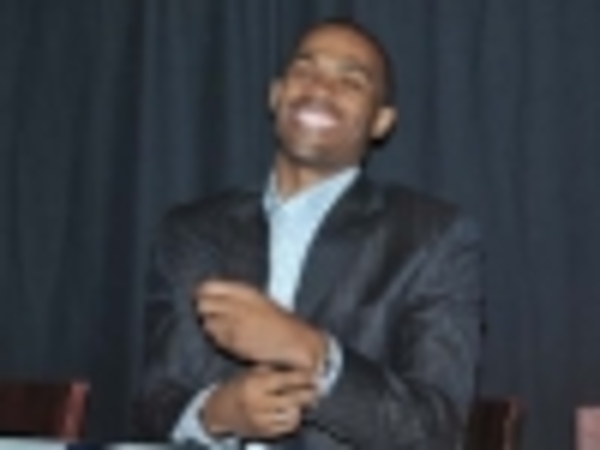 I just wanted to let you know about my January 13th meeting with Callie Douglas, Account Executive, Radio One Raleigh. The purpose of the meeting was to give her more information about my books, and talk about my possible participation in 2010 Womens' Empowerment Literary Lounge, March 20, 2010 in Raleigh, North Carolina.
Participating authors will receive opportunities to sell their book titles and read excerpts from these same books in the Literary Lounge. They will also rub shoulders with more seasoned authors, many of whom have appeared on the New York Times Bestseller List. My plan is to listen and learn from the latter, because there is much I still need to learn about the writing game, especially when it comes to marketing and promotion.
If you would like to speak with Ms. Douglas directly, give her a call at (919) 863-4503, or send her an e-mail at cdouglas@radio-one.com.
I look forward to meeting you at the 2010 Womens' Empowerment Literary Lounge, March 20th in Raleigh, NC. Check it out at
http://womensempowermentexpo.com/?page_id=9&album=1&gallery=7.
Jeffery A. Faulkerson, MSSW
www.jefferyafaulkerson.com
Posted By: J. A. Faulkerson
Wednesday, January 13th 2010 at 4:58PM
You can also
click here to view all posts by this author...