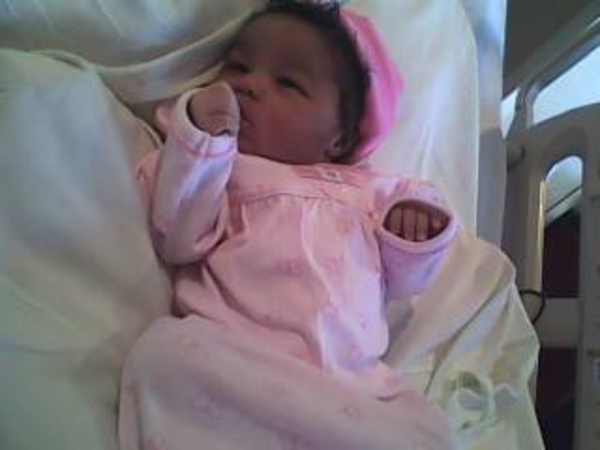 I want to write something...
Have ever just wanted to write something? Has your heart every been so full the words rush to your brain and you just want to write something...Its something...My back hurts, I want to write so bad...I just want to pour out my soul...I have learned so much in the past few months...Do you realize the Power in little things, a little smile, a little word, a little compliment, a little tear, a little heartbeat, beat beat beating like a little tune, Did you know a little bit of nothing became YOU, a really awesome something? Its amazing a little watermelon seed planted will breed a huge watermelon that could feed a whole family...My heart is full...When I think of my younger days when I was a little bit of almost something and I would say a lot of nothing for nothing trying to gain something...Oh How I would end up with my little heart a little broke...oh but those tears were each a little prayer and here I am now feeling so strong...A lot of us have a little Power but with prayer it is enough...You see, my little newborn daughter is laying beside me and her big daddy is on his way home from work and that little hurt is behind me and I am better today...now that it is harvest season and the watermelon is ripe and ready for eating...I am so full...a big road lays before me and a little step will commence my journey...I am headed to sweet destiny...singing my little song...with my little angel beside me...that weighs almost nothing...so big in our lives...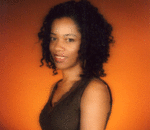 Posted By: Sun Smith
Sunday, February 21st 2010 at 12:01AM
You can also
click here to view all posts by this author...