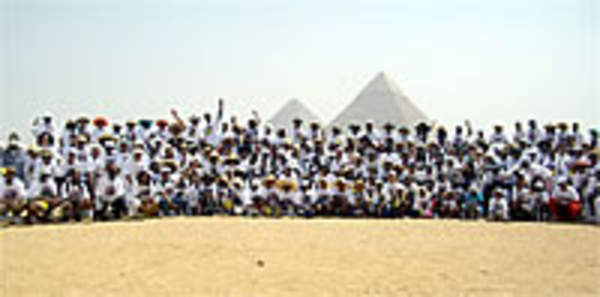 If you or anyone you know would like to become in involved with a 27 month, Life-Changing Program Ending With a FREE TRIP TO EGYPT read on...
The African Genesis Institute program is a 27-month educational and cultural program for youth between the ages of 7 and 14, and adults focused on developing an understanding and awareness of Ancient African Culture as well as the African experience in America.Enrollment is now open for the "Class of 2012".
Students (and adults who want to mentor) who enroll now and successfully complete the 27 month program, will be able to travel, along with the rest of the students on an 11 day, expense paid trip to Egypt in July, 2012. Since 1998, nearly 3000 youth and adults have traveled to Senegal, The Gambia, Ghana in West Africa and Egypt in North Africa.
Visit
http://www.BlackBusinessNetwork.com/TeamDollar
and click on dzert club for more info and the list of cities with live presentations over the next 30 days. If your city is not participating visit this website and find out how you can join a sister city and still participate in this program. This is a great way to mentor youth of African descent and take them along an educational journey back to the "Mother Land" with you!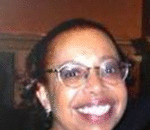 Posted By: Darlene Robinson
Sunday, February 21st 2010 at 4:06PM
You can also
click here to view all posts by this author...