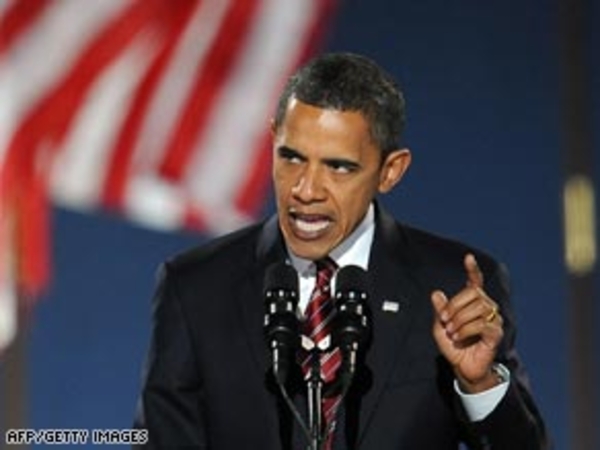 I find it quite surprising that so many conservative-minded Americans remain loyal to the Republican and Tea parties. I say this because the Republicans' ineptitude was on display yesterday for all to see. They would have us believe that poll data shows most Americans want us to go back to the drawing board. "Stat over," they say. But what I would like to know is who are these pollsters polling? How racially diverse are their samples?
If the News Media dug a little deeper, asking these pollsters to provide sample demographics, you would find that these sample groups consist of mostly white respondents. To me, not reporting these demographics is pretty irresponsible on the part of the pollsters, resulting from the fact that their polls don't provide the public with a true sense of how most people in this country feel about the Democrat's Health Care Reform bills. Instead, they submit poll data that ignores the perspectives of the racially and socially disenfranchised.
We persons of color, as well as progressive-minded whites, voted overwhelmingly for President Obama, understanding that he would be required to travel down a bumpy road. This road was made bumpy as a result of the missteps and miscues of previous presidential and congressional administrations from both sides of the aisle, but that doesn't change the fact that we overwhelmingly elected President Obama because we want him to do something now, to succeed.
Most persons of color applaud the current administration's push to reform the American health care system. Not because President Obama is a person of color. No, they applaud him because they will be most affected by this reform. Disproportionately, persons of color are the ones who have the most difficulty purchasing affordable health care for themselves and their children. Why? Because so many American employers (small and big) continue to be slow in hiring a diverse workforce, preferring instead to hire 6-7 whites candidates before hiring a red, yellow, brown or black one.
Truth be told, if these hiring disparities didn't exist in the American workforce, we probably wouldn't even be having this exchange. Because of our greed, we would be writing about not having enough money to feed our carnal desires.
What do you think?
I look forward to reading your responses.
Jeffery A. Faulkerson, MSSW
www.jefferyafaulkerson.com
Posted By: J. A. Faulkerson
Friday, February 26th 2010 at 1:51PM
You can also
click here to view all posts by this author...