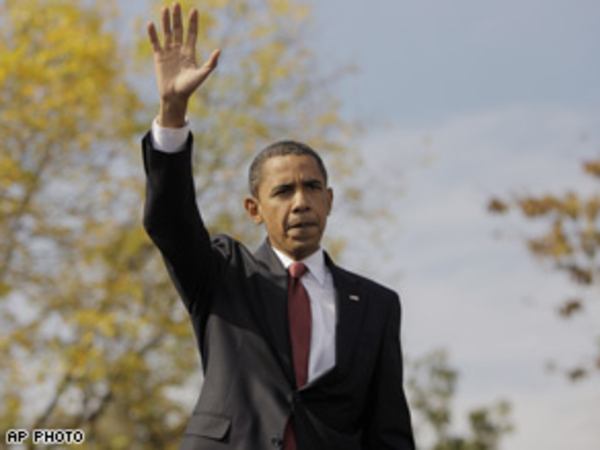 The debate wages on about whether this oil spill is President Barack Obama's Hurricane Katrina. Truth be told, I don't think it really matters. The damage has been done. Decades will pass before the lives of Gulf coast residents can return to normal.
Many people want to know if President Obama will be hailed as a hero or a goat once this mess has been cleaned up. I believe he will emerge as a hero. Not because he led the charge to clean up the oil spill. He will emerge as a hero because he will be more intentional about moving this country toward discovering cleaner energy sources.
Let's just hope he brings back Van Jones.
What do you think?
I look forward to reading your responses.
Jeffery A. Fau8lkerson, MSSW
www.jefferyafaulkerson.com
Posted By: J. A. Faulkerson
Monday, June 14th 2010 at 11:07PM
You can also
click here to view all posts by this author...