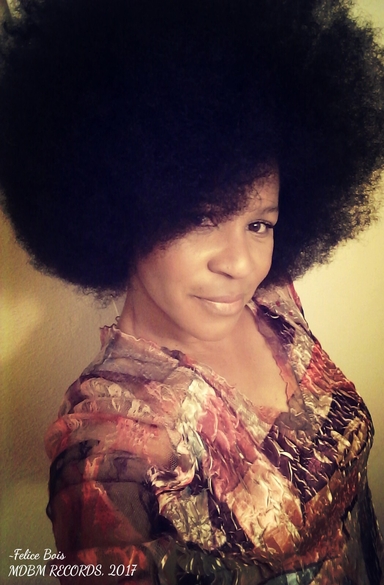 Last year a Deacon at my church asked me to present a spoken word piece to read at our 25th church anniversary; the theme: "Thirsting for Jesus, The Living Water." I asked him, "What did you have in mind?" "I don't know, he said; read John 4, research the scriptures, and write whatever is on your heart," he said. Although, I was already working on several different projects, I was happy to accept the invitation.
The program was slated for presentation on February 28th, 2010, so within days, I started researching scriptures in John 4 (the entire chapter) and began brain storming. As I read John 4:5-26 (The Woman At The Well With Jesus) I couldn't help but wonder what led this woman to have been with five different men whom neither were her husband?
My forethoughts were: was the Samaritan woman a prostitute? Or, was she just a promiscuous woman looking for love or just loose? Why do so many women stray from man to man, lover to lover? Whatever the Samaritan woman's reasons were, I decided to bridge together a peek into her life and a brief poem/story that reveals the reasons why so many women are led into a life of s*xual immorality which leads to promiscuity (multiple s*xual partners).
To be successful at this, I fast forwarded from biblical times to the new millennium, modern day times. I remembered the reasons that led my peers, family members and I into a life of s*xual immorality. Like most people, I too grew up to be a reflection of my environment.
'Heard The Screams' slowly began to evolve; it took me two months, a few revisions to write a three minute poem, and two rehearsals to make the poem come alive. Two months and three minutes - just to help save a lost soul. Yeah, I know, I could have read Romans 10 to get that job done, but Jesus said to speak what we know and to testify what we have heard and seen, too. People (non-believers) have to hear before they will trust and see before they will believe; I am a living witness to the Gospel of Christ, so I can certainly testify.
February 28th arrived and my nerves were surely kickin like none other before. According to the church secretary, 393 people were in church attendance. And, to my recollection, it was a full house; which meant, people were thirsting for Jesus the Living Water.
As God prepared my spirit to deliver the message he had given. The Simeon Tribe actors were ready to present. Jesus was center stage; the actors (Simeon Tribe) positioned themselves accordingly. Finally, it was my turn - I walked on stage into the presence of God with all power and authority with the words he gave me. And, for three minutes, the story began to unfold - the spotlight was on the Simeon Tribe actors and myself; I could hear God saying: "Deliver the message," we did just that.
The show was over, the spotlight was off. Through the grapevine, I heard that some folks wanted more (the performance wasn't long enough). Quite frankly, I think it was a blow to some people. Something was lingering in the air; consequently, God gives what he pleases. So, I changed into my regular attire, took off my wig, put on my hat, grabbed my handbag, my music stand, left the ladies room and walked into the sanctuary – it was complete silence as I walked down the aisle.
Shortly after the performance I received more than several confirmations that 'Heard The Screams' was for someone sitting in that audience. Today, Deacon Gains (tribe leader) said his son was singing some of the lines from 'Heard The Screams' in the shower! Another confirmation. Gods will be done; I had fun on this journey.
~Felice Bois
Copyrights, Modern Day Black Momma Records, 2010
http://moderndayblackmomma.com/
Posted By: Felice Bois
Wednesday, September 1st 2010 at 12:58PM
You can also
click here to view all posts by this author...