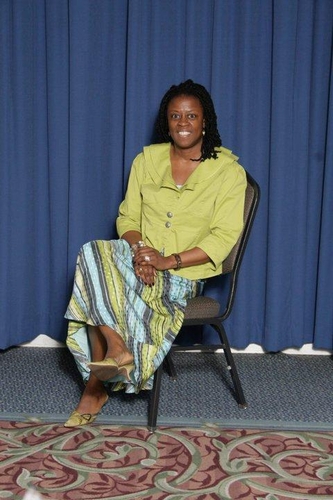 Epiphany Events will kick-off the Black History Month celebration on Saturday, February 12 with a male-only reading discussion of Rhode Scholar and author Wes Moore's book, The Other Wes Moore: One Name, Two Fates, from noon to 2:00 p.m., at Mood Makers Book, 274 North Goodman Street, in Village Gate Square. The event is free to the public, but is geared specifically toward young males, ages 13 and older.
Organizer Sabrina Wilkerson was delighted to announce that Mirus Media owner and former Channel 13 meterologist Richard McCullough will serve as the workshop moderator. However, she envisions this as a community dialogue among men to share their feelings about growing up and living in the Rochester community as men of color and what they can do in their lives to make a difference in their communities.
"I work with a lot of senior citizens and young ladies," continues Wilkerson, a community volunteer with several local agencies. "I read his book and loved it; I think I finished it in two hours. It's the story of two men with the same name. One becomes highly educated and the other ended up in prison. A lot of my friends have sons. I thought, we as a community, need to do more for them. We need to encourage them. A lot of our community's events are not always inclusive of them. Wes Moore's story is so universal because one decision in his life made a big difference."
To include as many young men as possible for this event, she is seeking community donations of $21 to buy Moore's book to give copies to young men who may not be able to afford it. We will be pre-ordering copies of the books through Mood Makers. You must contact Epiphany Events if you would like to participate and can not afford to purchase a copy of the book. First come first serve while donations last. "I plan on doing an event for young girls and women as well," she adds.
Donations may be sent to Epiphany Events , POB 31644, Rochester, New York 14603 or call Wilkerson at Epiphany Events, at 585-234-2025.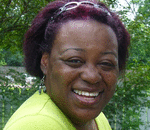 Posted By: Marsha Jones
Tuesday, December 7th 2010 at 9:15PM
You can also
click here to view all posts by this author...