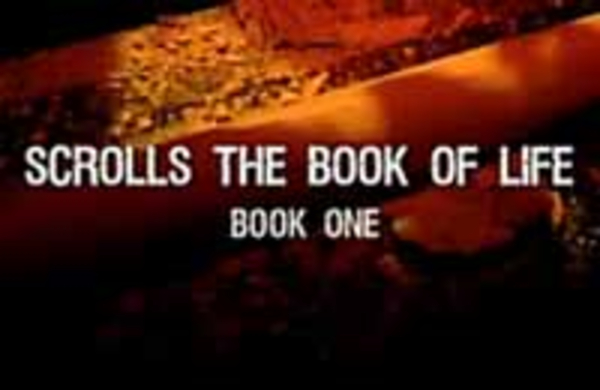 BLACK NOVEL ADAPTED TO FILM; SPECIAL SCREENING IN NEW YORK CITY ON JANUARY 7TH
New York, NY (BlackNews.com) -- The new film Scrolls The Book of Life, Book One will be showcased at a special screening at Maysles Cinema located at 343 Malcolm X Blvd. (Lenox) 127th St. & Lenox Ave. New York City on January 7, 2011 at 7:30pm and 9:30pm. Future dates, locations, and times will be scheduled soon.
Adapted from the novel of the same title, the film is written and produced by Dr. Naptali Akamond - who is also the author of the book. It's directed by Uranus Aswan and Zinarta Judea Cruz. Rated for mature audiences only, the story, which is the first in a trilogy, comprises of an integrated array of genres, encapsulating science fiction, and suspense.
Fate brings together seven strangers to the mansion of the Voodou High Priest, David Martinique. Unknown to them, the uncanny events that takes place, are signs that their soul and spirit is connected to an ancient book called "Scrolls The Book of Life."
The leading characters in the film are African American actors and actresses including: Tertulien Thomas, who was born in Haiti and raised in America, and plays the role of The Voodou High Priest, David Martinique; Malachi Rivers, the provocative Johnny Nance, a native of New York City, and Karintia DeJesus, who was born in the Dominican Republic, and plays the character of the lovely Latrese Chapale.
The birth of the film company, Universal Essence of Life, was seeded and nourished for more than thirty years by a positive vehicle called 'love' and the concepts of giving people of color or African Americans opportunities and a spotlight to showcase their incredible gifts and talent. The goal was to offset the extremely marginal percentage of people of color in the entertainment film industry.
According to Dr. Akamond, "Nothing can prevent the manifestation of an axiom that bears truth the power of an idea whose time has come, especially when it's based on truth, justice, and equality."
For more information or to view the trailer, visit
www.scrollsthebookoflife.com
or
www.universalessenceoflife.com
-END-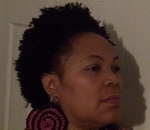 Posted By: anita moore
Tuesday, January 4th 2011 at 4:56PM
You can also
click here to view all posts by this author...