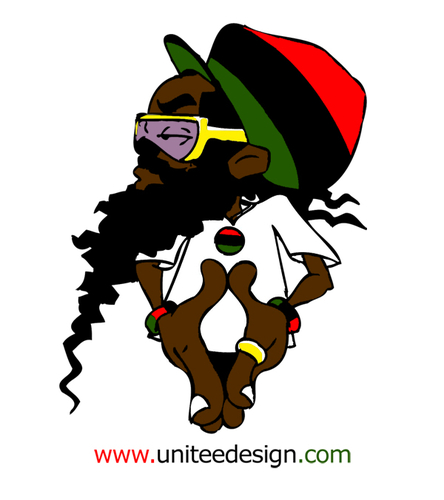 UniTee Design (www.uniteedesign.com) is a Black Youth Empowerment Enterprise dedicated to proving we have all the resources to improve the quality of learning and life for our children. With programs and products that uplift our youth and inspire us all to be better, greater youth advocates and activists, our ongoing goal is to help our children define their "purpose" so they also find "pride" and "power. This is how we will build better communities and brighter futures.
You can wear your culture in style with "UniTees", tee-shirts that proudly celebrate the most beautiful colors in the world, and the most powerful people on the planet.
UniTee Design and The National Black TEEN Empowerment Expo (www.nbtee.org and
www.blackteenexpo.org)
are forming youth movements all over the country. With the help of many incredible individuals and great groups leading the way, The Better Detroit Youth Movement (www.betterdetroityouth.org), The Better Baltimore Youth Movement (www.betterbaltimoreyouth.org), The Better Brooklyn Youth Movement (www.betterbrooklynyouth.org), and the newly-formed Greater Atlanta and Greater Los Angeles youth movements, will ensure the too many unmet needs of our children become a greater fulfilled priority.
If you'd like to be a part of the progress, email us at info@uniteedesign.com. Together, we will build better communities for our children, people and planet.
Posted By:
Wednesday, April 20th 2011 at 7:35PM
You can also
click here to view all posts by this author...