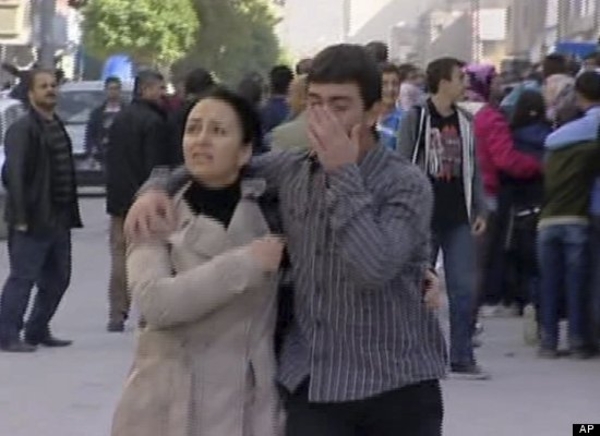 WORLD NEWS
OCTOBER 2011
23RD DAY
AP
Ercis, Turkey
There was strong earthquake which "gobbled" and shook in a magnitude of 7.2 on today, October 23, 2011. Like many quakes of this force many suffered with injury and or death. This was the worst quake felt in the region in over 10 years. Local television reported that 59 people were killed and 150 injured in Ercis, 25 others died in Van and four people, including a child, died in the nearby province of Bitlis. It said at least nine people were pulled out of debris alive.
Up to 80 buildings collapsed in Ercis, including a dormitory, and 10 buildings collapsed in Van, the Turkish Red Crescent said. Some highways also caved in.
People scrambled for freedom under rocks were rescued. Since the quake was close to the Iranian boder, many neighbors in Iranain townships were panicked with a shuttle of fear. Death toll are still pouring in and may be into the thousands.
~0_0~ World Watching. "We should watch and pray."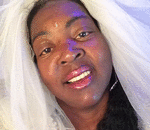 Posted By: MIISRAEL Bride
Sunday, October 23rd 2011 at 6:43PM
You can also
click here to view all posts by this author...