To real problem getting from where you are to where you want to be is that you donít know what you donít know. Thatís why Pam and Ramon have created a unique, one-of-a-kind assessment.
Know exactly where you stand, and exactly what to do to close the gap between you and their most successful millionaire messengers and thought leaders.
Four Times Monthly, A Private, Closed-Door Inner Circle Mastermind Webinar
Each week, youíll get together for a private, intimate focusing session. Every session is a building-block in an overall game plan for success ó focusing on you on one thing you can do each week to make progress.
This is NOT the same old rehashed information. This is Whatís Working Now Ė an inside look at our business with real examples and real results you can copy as your own. Beginners wonít get lost and veterans wonít get bored.
Youíll also be able to get answers to your most pressing questions plus ďjust-in-timeĒ feedback on your projects. If youíre struggling with a sales letter, weíll give you feedback to make it work. If youíre trying to come up with headline, hook for your press release or a title for your book or product weíll brainstorm it.
Can Inner Circle Mastermind Really Help You Create Extraordinary Results?
LISTEN to the experience of others:
http://www.perrywilliamson.com/join/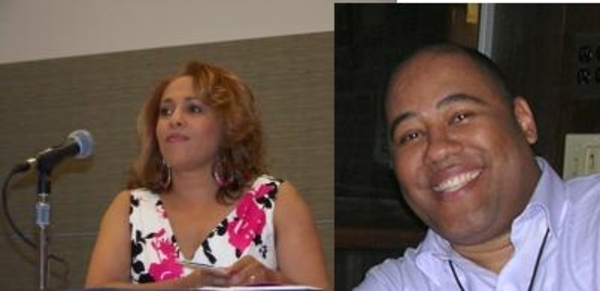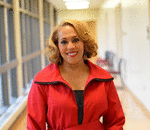 Posted By: Pam Perry
Thursday, November 17th 2011 at 10:56AM
You can also
click here to view all posts by this author...