We hope... you are enjoying a Happy
Thanksgiving with your family and
friends.
For many, Thanksgiving is NOT so
happy.
Both of us know people who get
depressed this time of year.
We don't know if this is an UP day
for you or a DOWN day.
But what we do know is that
regardless of what's going on in your
life, career or business, you are
loved and appreciated.
You are a blessing, your voice
matters, and we believe in you.
Take a few moments today to consider
how far you've come, how blessed
you truly are, and how much more of
your best life is waiting just ahead.
During this holiday weekend, reach
out to someone. Encourage them,
mend a relationship with forgiveness,
or just say 'thank you.' You'll be
surprised the difference it can make,
for them and for you.
We're humbled, and truly thankful to
be part of your journey.
With love and appreciation,
Pam Perry & Ramon Williamson
www.perrywilliamson.com
P.S. Regardless of how you're
feeling today...
... NEXT WEEK is coming, and with
less than 50 days left in 2011, it's
time to review your results, rethink
your approach, and take action to
make 2012 your best year yet.
To help, we're offering something
very special on (Cyber) Monday,
November, 28th.
Make sure you check your email at 10
AM ET on Monday.
Not on the list? Go to
www.perrywilliamson.com,
sign up and get your FREE eCourse too!
Enjoy your holiday!
PS Like us on facebook:
www.facebook.com/teampw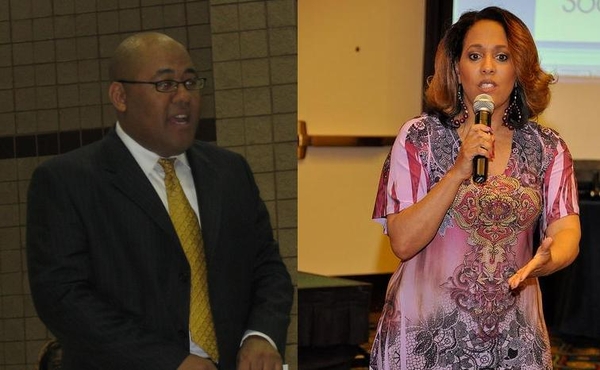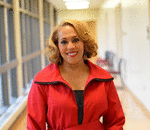 Posted By: Pam Perry
Thursday, November 24th 2011 at 2:56PM
You can also
click here to view all posts by this author...