Push Other People's Stuff - POPS
People love to be complimented. In the online world the best way for you to compliment them is by promoting or sharing their online efforts. Did you read something that you liked? +1 it. Write a response blog post on your blog about it. Bookmark it or share it on Google+ with your added commentary. If you promote things that you find valuable, chances are others will too. And what's better, you're creating goodwill with the people who originally created the content you're now sharing. They look good to their community and you look good to yours for sharing something of value. Being a thought-leader is not just about having good ideas, it's also about being able to spot other great ideas and open them up to a new audience.
www.perrywilliamson.com
see our blog and get free webinar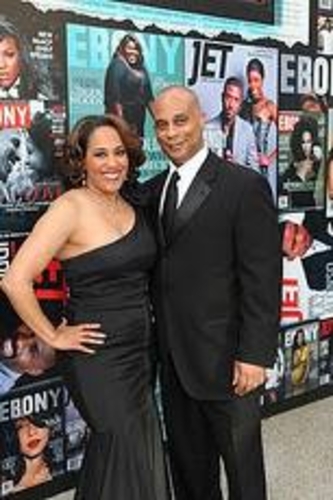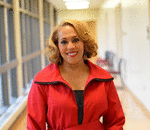 Posted By: Pam Perry
Sunday, January 22nd 2012 at 2:16AM
You can also
click here to view all posts by this author...