Looking to take your orgasm to the next level? Sexpert Barbara Keesling, Ph.D., author of Super Sexual Orgasm (HarperCollins, 1997), writes about two key spots for women that will help. Read More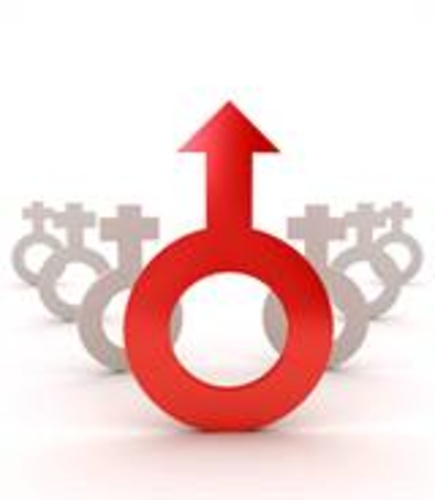 The first is the cul-de-sac. When highly aroused, the uterus lifts up and exposes a tiny space behind the cervix that a partner (or a *****) can stimulate for deeper, more intense orgasms. The spot is usually hidden, says Keesling, and full of pleasurable nerve endings. To help your partner go the distance, try a position that maximizes penetration, like rear ******l entry or missionary style with your legs up by your head. (Better stretch and loosen up before attempting this position.)
The second sweet spot is the orgasmic crescent, an internal space between the clitoris and the G-spot that becomes more sensitive when these two areas are simultaneously stimulated. Stroke the G-spot with two fingers inside the ****** (it feels like a bump) and use the thumb (or a partner's tongue or mouth) to simultaneously stimulate the clitoris. ...
http://www.lifescript.com/Life/s*x/Tips/Your_Orgasm_Two_Hot_Spots.aspx?utm_source=newsalert&utm_medium=email&utm_campaign=2012-01-27a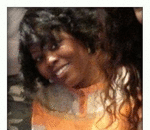 Posted By: Jen Fad
Friday, January 27th 2012 at 4:40PM
You can also
click here to view all posts by this author...