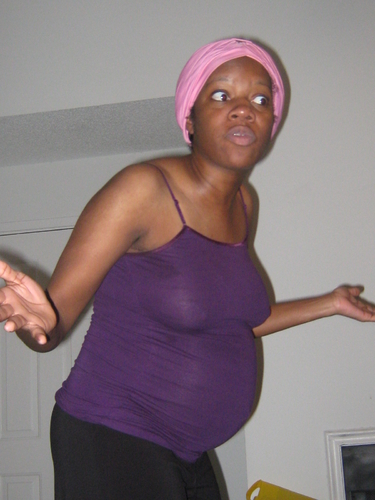 On the Southside I found myself on E
Pulled up to a gas station First one I could see
3.89 a gallon
but all I have is a balance of 19 dollars and 84 cents at Bank of America
I am broke.
Does anyone care?
I had to watch the pump...carefully pumped 10 bucks.
I am broke. Life sucks.
I am broke. I aint got no cash. I am educated.
Letters on my last name but what does it matter when careers are paying the same as jobs?
I am broke
Wish I could eat at Papadeux but the lunch special done went from 11.84 to 13.84. I am broke.
Will someone help me please? Got more student loan debt than 3 years salary.
I'm broke. I work from 7 am to 3.
I am broke. I make too much money The govt. dont help folks like me. I am broke. Cant afford meat. Cant afford cheese. Cant afford heat.
I am broke.
Car insurance bill cant bounce.
Rent is paid. Thats good. Wont get put out. But it broke me.
You see broke me?
I got good looks and a good mine and a good heart but how much money can I get for them? Not a dime.
I am broke.
I cant afford shoes. Cant work out. Dont have no sneakers.
My baby needs a hobby but who has money for gymnastics? Is anything free anymore? Why is it only free to the dirt poor?
Mr. President, why does America let school teachers suffer?
Isnt this America?
Why does America ignore our cry?
We broke. We have barely nothing. We cant get credit. We cant buy homes. We are broke. What relief is there for us? Middle class on they last and who really cares? Broke and breaking. Mr. President help us please.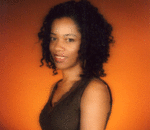 Posted By: Sun Smith
Monday, March 19th 2012 at 6:57PM
You can also
click here to view all posts by this author...