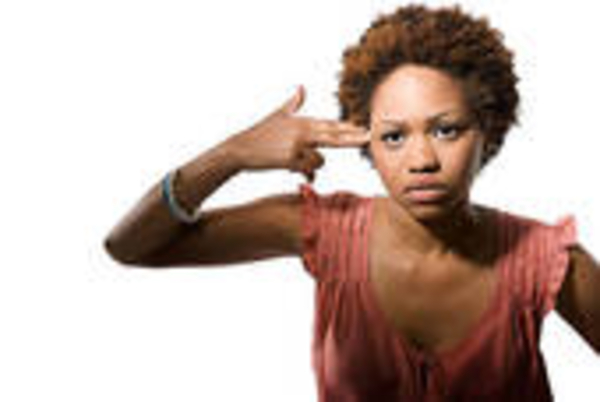 New gun laws are allowing almost anyone to purchase, own, and carry gun and firing weapons in private and public areas.
Are recent gun laws contributing to crimes; killings, and deaths by sucides with compromising gun laws in many states?
What do you think can be done so that laws be changed in using guns as home or; even public protection?
Will owing a gun become the new laws of the land?
Do you think gun laws are becoming too compromising?
Read a post from BIA'S Richard Kigel regarding giving more rights to citizens to use deadly force [Post is granted by Richard's permission]:
http://blackinamerica.com/content/228396/former-miami-police-chief-why-should-average-citizens-have-more-right-to-deadly-force-than-trained-police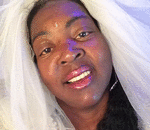 Posted By: MIISRAEL Bride
Saturday, March 24th 2012 at 9:45AM