Today's Sponsor:
Launch or relaunch your book,
information product or coaching
program as a bestseller. Launch Like
A Superstar shows you how!
New 2-payment option:
http://www.launchlikeasuperstar.com/emailspecial20120324
--------
A video book trailer,
... helps get attention and motivate
book purchases.
There are two basic kinds of video
book trailers:
(1) First, the conventional
interview-based book trailer, and
(2) Second, the new, image-based
style book trailer.
A conventional interview-based book
trailer can be difficult and
expensive to create. You need to
hire a video company to produce it,
and you need to be on camera.
In "Launch Like A Superstar," we show
you how to create your own video book
trailer fast using the new,
image-based style. (in module 2)
It's much easier and cost-effective,
doesn't require you to be on camera,
and you can have one in just minutes
with no special skills.
The image-based method involves using
your book cover, a series of other
images and a special video generator
website explained in a video tutorial.
But the "secret sauce" is NOT the
technology.
The real secret to creating an
effective book trailer is what you
put in it.
Here are FIVE elements to make your
video book trailer sell:
(1) First, your book cover.
This sounds obvious, but we've
actually seen book trailers that
didn't include an image of the book
cover.
(2) Second, 3 to 5 "benefits."
Why should your prospective reader
purchase your book? What will they
learn?
Make it clear in your book trailer.
(3) Third, testimonials and
endorsements.
Do you have endorsements from people
your readers will recognize and
respect. Include a short version of
the endorsement in your book trailer.
(4) Fourth, a compelling reason to
take action now.
Do you offer bonus gifts to readers?
Include a summary of the bonuses,
including the value, in the video.
(5) Fifth, tell them buy.
This is the call-to-action.
Tell the viewer to buy your book and
provide the website address.
If you're already a member of Launch
Like A Superstar, the video tutorial
and worksheet is in your member
area.
If you're not a member, now is the
time to join.
Get the details, along with a new
2-payment option, here:
http://www.launchlikeasuperstar.com/booktrailer
See you inside,
Pam Perry & Ramon Williamson
---
Like Us:
http://www.facebook.com/teampw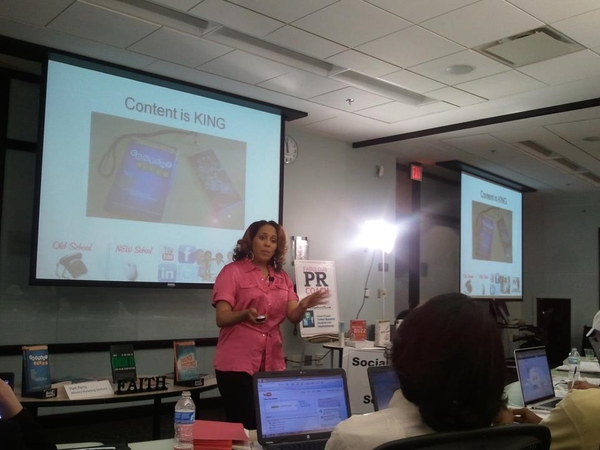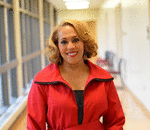 Posted By: Pam Perry
Sunday, March 25th 2012 at 10:40PM
You can also
click here to view all posts by this author...