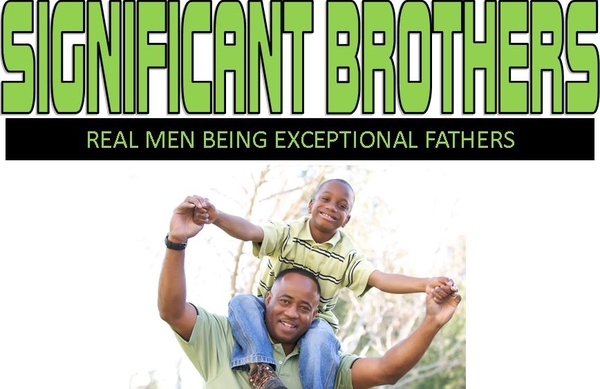 African-American fathers, I need your help. I am currently working on a book about real African-American men being exceptional fathers. Below is a link to my EXCEPTIONAL BLACK FATHER SURVEY (20 questions). Could you please click on the hyperlink below, and then take about 5-10 minutes of your time to complete it?
Most, if not all, of the collected responses will appear in my book, SIGNIFICANT BROTHERS: Real Men Being Exceptional Fathers.
https://www.surveymonkey.com/s/TNLG5Y8
Thank you for taking the time to support my efforts.
Be blessed, and continue to be a blessing.
Sincerely,
Jeffery A. Faulkerson, MSSW
Writer, Philanthropist, Speaker
jefferyafaulkerson.com
bigvoice68@gmail.com
Posted By: J. A. Faulkerson
Monday, April 9th 2012 at 8:16PM
You can also
click here to view all posts by this author...