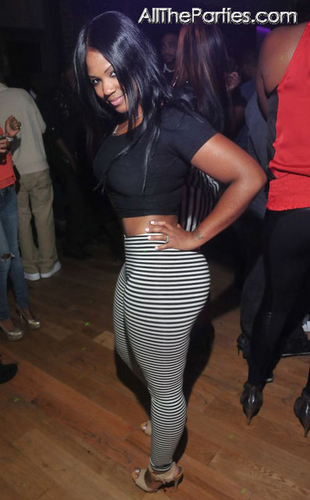 Okay 'BIA" TGIF is here and the party kicks off now with the New Iberican League featuring Sheilah Cuffy new track. Filled with a exceptional up-templed dancefloor beatz and complimentary vocals to add to the flavor.
Once the business day concludes I will be venturing Uptown for 'Happy Hours' featuring a Jazz venue with Mi Amor "Wifey".
I hope everyone has a safe and enjoyable weekend!!!!!!!!
Posted By:
Friday, September 21st 2012 at 2:40PM