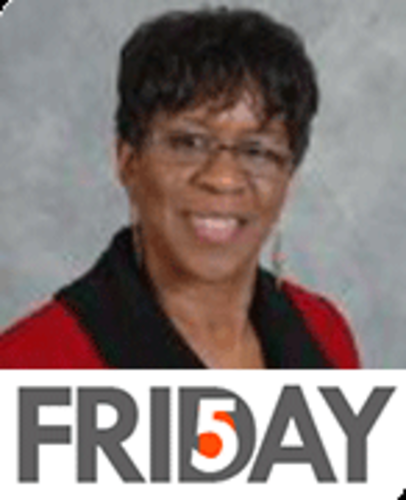 September 21, 2012
Friday 5: Catherine Davis
by Bethany Monk
Former congressional candidate Catherine Davis of Georgia has a passion for educating the black community about pro-life issues and the family. Through her organization, the Restoration Project, she conducts seminars and outreach efforts to help African Americans take a stand for restoring virtue to the culture.
In New York City, research shows that more black babies are being aborted than those born alive. In some areas of the city, 60 percent of black women have had abortions.
Davis recently lent her expertise in policy to the new documentary film "Runaway Slave," currently playing in select theaters throughout the country. Written and directed by Pritchett Cotton, the film captures the journey of Rev. C.L. Bryant as he journeys across the United States in search of ways to help liberate Americans the government's "new form of slavery." Davis sat down with CitizenLink recently to talk about her work.
http://www.citizenlink.com/2012/09/21/friday-5-catherine-davis/
1st Video:My name is Claire Culwell, and I am an abortion survivor... The Christian Broadcasting Network CBN
http://www.cbn.com
2nd Video: Clips edited together including trailer from the movie 22 weeks, an interview from a abortion survivor, real 911 calls from EPOC center scandel & Jane Roe pro life commercial.
3rd Video: Dilation And Evacuation Abortion Of A 23 Week Unborn Baby
4th Video: Partial Birth Abortion (now Illegal) is, essentially, a variant of the even more common and equally gruesome Dilation and Evacuation (D&E) procedure.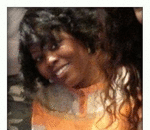 Posted By: Jen Fad
Saturday, September 22nd 2012 at 12:30AM
You can also
click here to view all posts by this author...