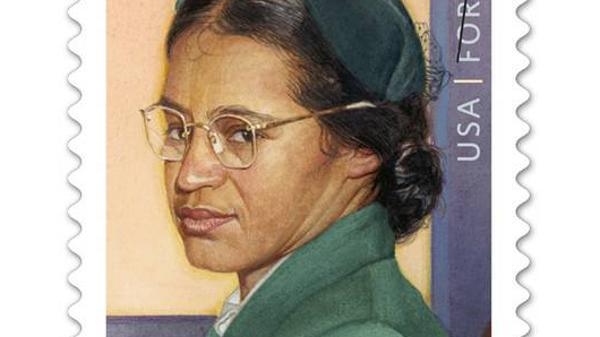 February 3, 2013, THE GRIO — The U.S. Postal Service has issued a special Rosa Parks stamp on what would have been the late civil rights icon's 100th birthday.
The Rosa Parks Forever Stamp went on sale Monday and its issue is one of several events scheduled throughout the day to honor Parks.
The Henry Ford museum in Dearborn is hosting a 12-hour celebration featuring speeches, music and presentations.
Parks became a household name when her act of civil disobedience (refusing to sit in the back of a bus during the segregation era) helped spawn the Montgomery Bus Boycott in 1955.
"Stamp collectors and other people travel to events like this because they want to be part of history," Don Neal, editor of Reflections, a newsletter published by the Ebony Society of Philatelic Events and Reflections, told USA Today.
The unveiling ceremonies are scheduled for February 4th at the Charles H. Wright Museum of African American History in Detroit and the Henry Ford Museum in Dearborn, Michigan.
Event-goers also are being given the opportunity to take a seat on the Rosa Parks bus, which is on permanent display inside the museum.
Parks later moved to Detroit. She died in 2005.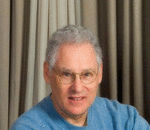 Posted By: Richard Kigel
Monday, February 4th 2013 at 12:17PM
You can also
click here to view all posts by this author...