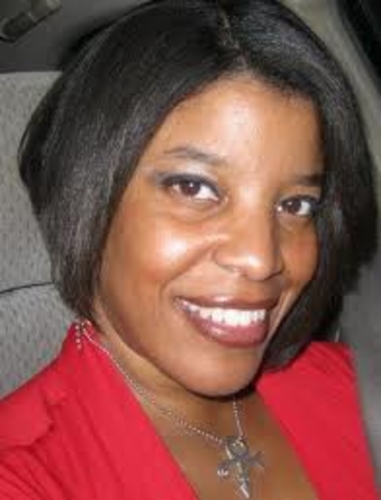 Listen to Jeffery's Thursday, April 4th interview with CHILD ACTOR PARENT Candice Arzu. Candice is the parent of child actor Alexander Charles Arzu, Jr., who has appeared in the sitcom Mike & Molly and a number of other TV shows, commercials and films. If you're interested in learning how your child can become a star, you need to listen to the archived episode now -
http://www.blogtalkradio.com/sessionsradio...
To download Candice's FREE "Get Your Child on TV" Guide, visit
http://candicearzu.com/GetYourChildonTVreq...
For more information about Candice and Alexander, Jr., visit:
http://www.youtube.com/watch?v=c-AztXC7668
http://www.imdb.me/alexanderarzu
http://on.fb.me/AlexArzu
http://www.blackcelebkids.com/2012/06/08/u...
http://www.empowernetwork.com/candicearzu/...
http://www.youtube.com/watch?v=Yo76o3U8IaU
SESSIONS with Jeffery A. Faulkerson, where entertainers teach their own Master classes.
Posted By: J. A. Faulkerson
Monday, April 8th 2013 at 8:53PM
You can also
click here to view all posts by this author...