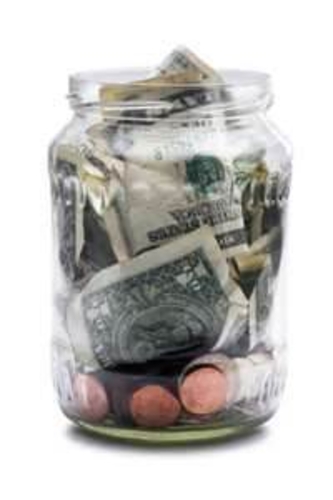 Iíve been using the Money Jars for just over a year, and although I thought I understood them, Iíve only just begun to get the point of them.
The Money Jars are a way of training your unconscious mind to bring you more financial wealth.
Go here to read what I have learned.
http://ancestralenergies.blogspot.co.uk/2013/06/train-your-mind-to-bring-you-wealth.html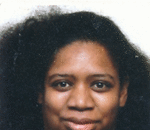 Posted By: Zhana Books
Tuesday, June 4th 2013 at 8:42AM
You can also
click here to view all posts by this author...