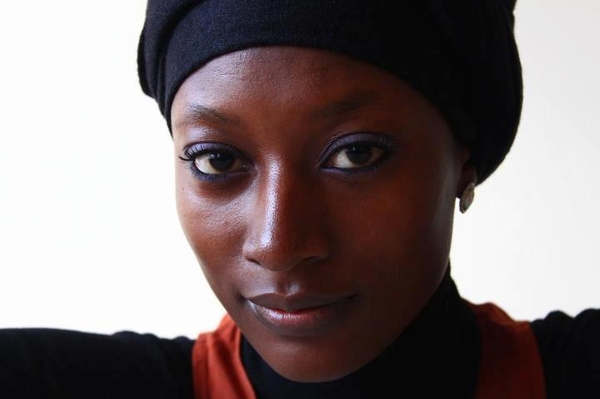 In Luke 16 (v.23 –24), the rich man cried out to God "I thirst" and still not a drop of water touched his parched lips.. The rich man waited to go to hell before he cried out to God "I thirst." Be not as the rich man
Don't wait to your darkest hour when the gates of hell have received you to cry out "I thirst" because God will not hear you.
Hunger and thirst for righteousness this day, this hour while God is willing to hear you cry "I thirst."
The rich man now knowing the truth that hell is real cries out in torment "I thirst"
The rich man asked God to send someone from heaven to warn his brothers on earth that hell is real.
God told the rich man that if you did not listen to the living prophets then, your brothers would not listen to a prophet from the dead.
Repent and be saved and God will quench your thirst from heaven and save you from hell.
Let Jesus' cry "I thirst" upon his death on earth unto heaven and the rich man's cry from hell "I thirst" provide evidence of indisputable truth that the words "I thirst" bonds both Heaven, Earth and Hell.
In life you come across people that will say to you that if there is a heaven or hell, no one has ever come back to tell us but listen to the living prophets because we are telling you the truth.
Hell is real and He that sent me says unto you "he who believes in me out of his heart will flow rivers of living water."
Jesus announced the coming of the helper in John 16:13 and John 15:26 it reads that:
The Helper, will come; whom I shall send to you from the Father and the Helper will testify of me. The Helper will guide you into all truth; for the Helper will not speak on his own authority.
Over time we get accustomed to the bad things only happening to the other guy, but always remember 3 things:
1.Everyday brings with it a different number.
2."We" all can't be first…. but "you" can be next…and"
3. "We all can read when it is to late".
Before you close your eyes to sleep say this prayer:
"Now I lay me down to sleep, I pray to God my soul to keep. If I should die before I wake, I pray to God my soul to take."
Revival is for saints - repentance for the sinners so when you are done reciting that prayer think of the rich man because if you should close your eyes only to open them standing next to the rich man, 4 things are going to happen.
1.Your knees will bend.
2.You will cry out "I thirst"
3.God will not answer your cry......
4......And you will remember that this helper told you - revive, repent and be saved this day.
Sincerely, Enoch Mubarak
President/CEO Mubarak Inter-prizes
www.mubarakinter-prizes.co​m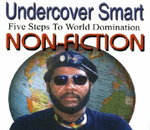 Posted By: Enoch Mubarak
Saturday, September 14th 2013 at 8:17PM
You can also
click here to view all posts by this author...