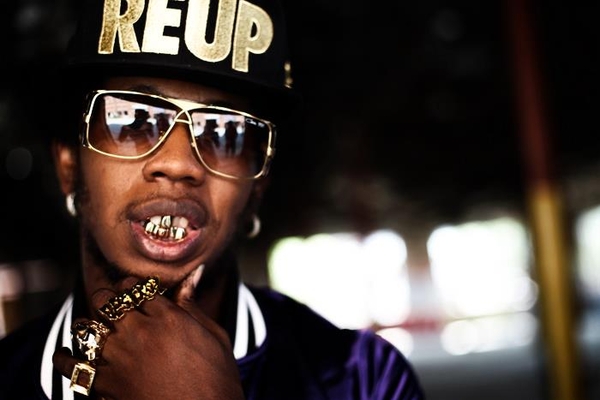 I will say this in quick order beginning with reiterating that my motivation for your enlightenment is found in the spiritual accounts of Gideon. Separating the courageous from the cowards is based upon God's instructions to Gideon.
It is also a tactic highly suitable for the mortal realm as well. African Americans are facing a 21st century that is not African American friendly. We will need the same courage Gideon needed when he too faced seemingly insurmountable odds.
Gideon gathered together a great multitude of men to face his adversaries but God told Gideon that before he began his quest to separate the courageous from the cowards.
Re-examine all you have witnessed and read thus far and you will be enlightened with an revelation that money is not my motivating factor. My mission is in pursuit of the things that money cannot buy. Money is of no use because Courage is the currency of choice.
You are making a mortal mistake by not acquiring the valuable knowledge needed to meet God's challenge.
Whenever you are approached to buy my non-fiction book "Undercover Smart" do not concern yourself that you are enriching the personal coffers of the book seller because it is the inherent nature of books that dictate the beneficial qualities of the transaction.
It is because a book possesses knowledge that the true benefit is always awarded the buyer and not the seller.
My vision is not motivated by money. If it is money and not courage that you pursue, then my friend, It appears that you have chosen to serve the wrong god.
Sincerely, Enoch Mubarak,
President/CEO
Mubarak Inter-prizes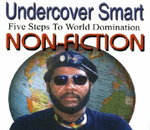 Posted By: Enoch Mubarak
Saturday, September 14th 2013 at 10:55PM
You can also
click here to view all posts by this author...