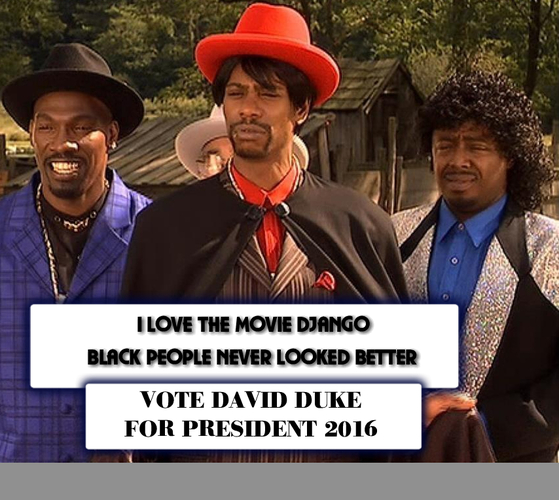 "Reclaiming America" is not about White Americas global standing in as much as it is about taking America back from the control of black people represented by having a black sitting president with a black wife, black children, black in-laws and black friends.
Just as we teach our black children about the history and experience of being slaves White America teach their children about the history and experience of being slave masters and never shall the descendants of slaves rise up to overcome the descendants of slave masters.
Americas symbol of supremacy is their precious and much adored film "Birth of a Nation" Whites believe that America is theirs and it adds insult to injury that the descendant of slaves has risen up, come forth and now master the descendants of slave masters.
White America is less concerned about China owning them or about Spanish immigration because White America is obsessed with the global embarrassment and humiliation of having all of The Planet Earth witness "The birth of a Nation" being governed and ruled by black people.
Having the shots called on them by black people is a fate worth than death and White America will stop at nothing until they "reclaim America" or die trying The 21st century battleground is in Louisiana because Louisiana has the 2nd largest black population in White America.
Sarah Palin is an imaginary adversary. White America's current strategy is to keep black people watching Sarah Palin, Republican party and movies to your disadvantage while the silver tongue charismatic David Duke and the tea party posse flank and attack Black America's political position and your right to exist from behind.
Black America 2013, Mubarak Inter-prizes is going to give you unprecedented access to a major battle quietly taking place on the Louisiana front-line of the African America existence.
Click the link below
http://www.stormfront.org/forum/t702311/
DEAR BLACK AMERICA 2013
The weapons of White America in Louisiana are not guns, Klan's men, night riders or hangman nooses.
The weapon of choice in the 21st century is reading, writing, producing and intelligence. Choose your weapon of choice and fight back.
GET THE AMMUNITION YOU NEED. DEFEND YOUR RIGHT TO EXIST
http://www.undercoversmart.com/
http://store.mubarakinter-prizes.com/undercs.html
http://www.mubarakinter-prizes.com/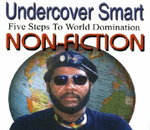 Posted By: Enoch Mubarak
Saturday, September 14th 2013 at 11:05PM
You can also
click here to view all posts by this author...