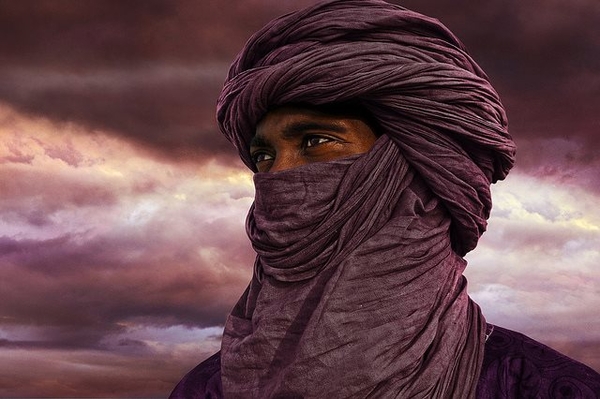 My design is not to overthrow, undermine or cause trouble. I want your attention. I write the way I write for a cause and not because. I have a biblical mission to accomplish.
If the watchman sees the enemy coming and does not sound the alarm, I will hold the watchman responsible for their deaths - Ezekiel 33:6
My motive is not to join African American forums for the sole purpose of talking, agreeing and disagreeing. I am looking for the owners of the 21st century and African American forums is where you will find them. The 21st century belongs to readers, writers and producers and, I want their attention.
I am over a half a century old and everyday I watch my life ebbing with every sunset. I feel my mortality with each passing day. I have grand-babies coming up behind me in a world that can be much better, more promising and more secure if it not for the current neglect, irresponsibility, hedonistic mannerism and lifestyle of today's black readers, writers and producers.
We have great African American minds available to solve our dilemma but these great African American minds are killing the future for my grandchildren by feeding out the same feed bucket of subject matters and by not accepting their responsibility as African American readers, writers and producers to secure the 21st century for the least of us.
My original thoughts only read hostile and aggressive because there are no surrounding original thoughts to compliment or accompany mine. A lot of the causes bloggers and activist are pursuing at this moment is directly related to the absence of fresh ideas and original thinking.
How is it possible that our like black kinds can gather in this type of forum to discuss African American issues but nothing ever changes for African Americans and only get worse day after day ?
I want your attention because I want to tell you that fresh ideas and original solutions come from fresh and original discussions.
No love is greater than for one friend to lay down his life for another and in this case if it takes my last breath I will use it writing trying to get your attention to save the future for my grandchildren and to tell others that there's no reason your children can't live a better life.
The 21st century belongs to readers, writers and producers. We have the power, numbers and the intelligence to think our way to a better life for ourselves and a secure existence for the children we leave behind.
Sincerely, Enoch Mubarak
www.mubarakinter-prizes.com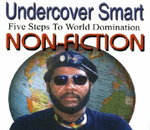 Posted By: Enoch Mubarak
Monday, September 16th 2013 at 12:14PM
You can also
click here to view all posts by this author...