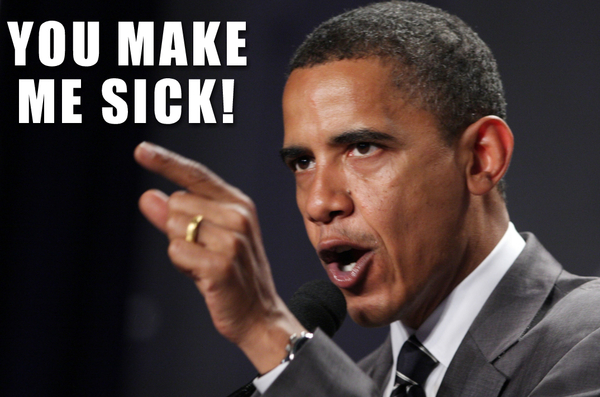 You make me sick! I create a department of African America education and look at how you left The Detroit Public Library. I lecture you on being black fathers and the first time you ever-lay eyes on your infant son he is own life support after being beaten by another man.
You spend all your money on gym shoes and slave movies shouting never forget and fight the power when in your life time only four black men and women has ever been elected to the United States Senate in all of American history.
You talked about Gabby Douglas hair after she won you 5 gold medals for the team. You called Trayvon girl friend illiterate instead of courageous enough to come before the world seeking justice for the team.
It's bad enough that I must fend off monkey posters, slave movies and death threats But I am reading on some black pages that my wife use to be a man. God damn black America who's side are you on!
For one last time support black business because this is my last term and my time is at hand. You have less than 3 years to save "you" because in 2016 after I am well out of office you are going back in 1856 chattel slavery.
Here is what really makes me sick. For all the slave movies you spent your life savings to go see, slave history has taught you nothing because if slave history taught you anything it would have taught you that if a person shuffles pretty soon they are going to deal.
In 2016.... the deal is done.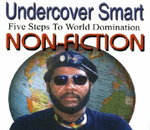 Posted By: Enoch Mubarak
Sunday, October 20th 2013 at 10:14PM
You can also
click here to view all posts by this author...