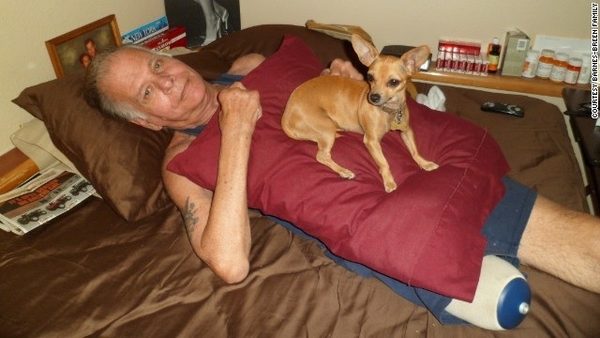 At least 40 U.S. veterans died while waiting for appointments at the Phoenix Veterans Affairs Health Care system; many of them were placed on a secret waiting list.
The secret list was part of an elaborate scheme designed by Veterans Affairs managers in Phoenix who were trying to hide that 1,400 to 1,600 sick veterans were forced to wait months to see a doctor, according to a recently retired top VA doctor and several high-level sources.
For six months, CNN has been reporting on extended delays in health care appointments suffered by veterans across the country, some of whom died while waiting for appointments and care. But the new revelations about the Phoenix VA -- reported exclusively by Scott Bronstein and Drew Griffin on CNN's "AC360" -- are perhaps the most disturbing thus far.
http://www.cnn.com/2014/04/23/health/veterans-dying-health-care-delays/index.html?hpt=hp_t1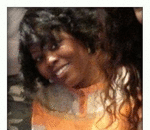 Posted By: Jen Fad
Wednesday, April 23rd 2014 at 9:50PM
You can also
click here to view all posts by this author...