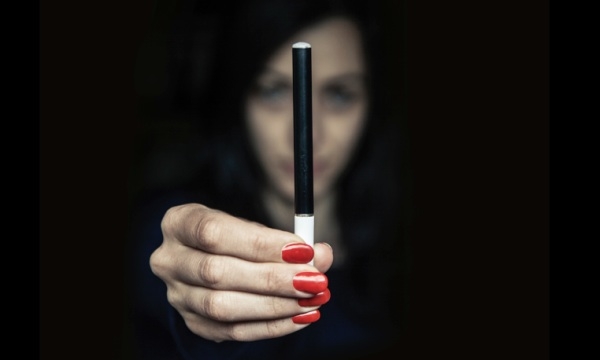 This past weekend, a city-wide ban of electronic cigarettes went into effect in Los Angeles. Before the new law, vapors — as e-cigarette users like to call themselves — enjoyed inhaling their liquid nicotine in public spaces like bars, beaches, restaurants and parks. Now, electronic-smoking devices are prohibited in the same areas as traditional tobacco, following other majors cities like New York, Chicago and Philadelphia.
Of course, the new measure did not come without controversy and debate. Last month, vapor shops and smoking groups across town protested the bill after it was voted into effect by city council. While they failed to overturn the regulation, protesters did encourage lawmakers to continue allowing e-cigarette use in vaping lounges. Jett Conley, an employee at Natural Vapes in West Los Angeles, said there's been a lot of complaining from customers. "It's nice that you can vape in vape shops, but as soon as you step out it's illegal now," he said. "People want to go to the park and movie theater and vape freely." He went on to tell HelloBeautiful that he saw the ban coming, "I just didn't expect it to happen the way it happened, without warning or the proper data."
Conley has a point. E-cigarettes first hit the U.S. market in 2007, and while the battery-powered devices quickly grew in popularity, there's not much research that proves they are equally, or more, dangerous than tobacco products. They are designed to look like regular cigarettes but contain no tobacco, no smoky smell and don't require a match. The device, which converts liquid nicotine into a mist or vapor, also excludes harmful chemicals like carbon dioxide and tar. Some users even say the smokeless alternative helped kill their addiction to traditional cancer sticks. So if there's no data that proves second-hand vapor is harmful, no evidence that concludes it causes cancer, and users claim it helps smokers quit, then what's all the fuss about?
Read more:
http://hellobeautiful.com/2014/04/22/are-electronic-cigarettes-safer-than-regular-cigarettes/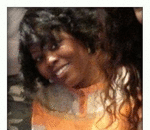 Posted By: Jen Fad
Thursday, April 24th 2014 at 8:19AM
You can also
click here to view all posts by this author...