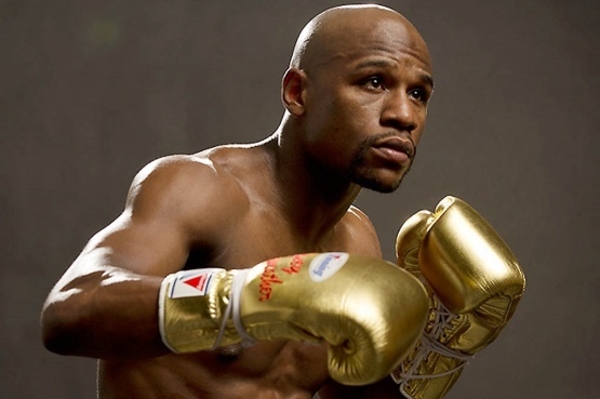 World champion boxer Floyd Mayweather broke up with his fiance' Shantel Jackson last year and now the reason why has become public, according to celebrity website TMZ. If Mayweather's social media posts are to be believed, Jackson aborted their twin babies.
In the social media posts, Mayweather calls abortion "killing babies."
From TMZ:
Floyd's Facebook page AND his Instagram account each displayed an image of what appears to be ultrasound results and analysis showing at least two fetuses.
The document was accompanied by a caption that read, "The real reason me and Shantel Christine Jackson @missjackson broke up was because she got a abortion, and I'm totally against killing babies. She killed our twin babies."
Floyd and Shantel split up last year … after Floyd had given her a $10 million diamond engagement ring. Jackson recently told us she has moved on.
We've tried to reach out to Floyd's camp — so far, no luck.
http://www.lifenews.com/2014/05/01/boxer-f...
Posted By: Jen Fad
Thursday, May 1st 2014 at 8:23PM
You can also
click here to view all posts by this author...