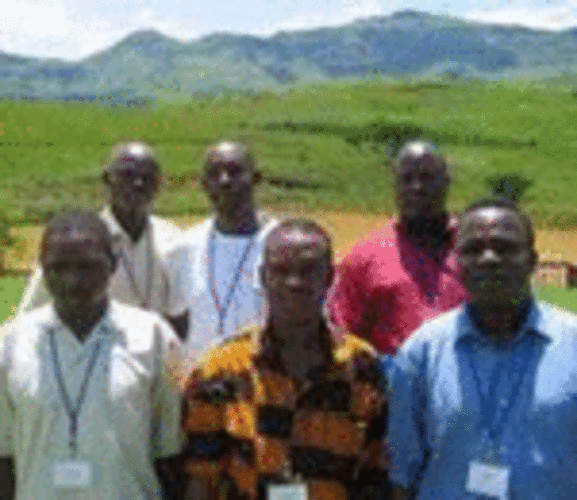 Yaiqab Saint, or Saint Jake, or whatever you're calling himself these days, did the Hebrew Israelites or any of your teachers at NYU forget to teach you how stealing is against the laws of the land in which we live, as well as a violation of ethics? After taking into account that your actions depicts a disorientated, delusional, shallow ass man, or should I say CHILD, trying to come off as educated, and the fact it has already been pointed out in several other post that you steal profile pics from others.
I am very kind and generous as long as respected. Another poster followed proper procedure and requested my permission to use one of my pictures as a model, and I freely gave it to them because they choose to do the right thing.
Doesn't matter if my profile pic is copyrighted or not. The issue is I did not give your ass permission to use my profile pic nor did you seek it! This is the problem you are a theft. Therefore it is only more than justified that this Scorpio come out stinging!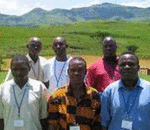 Posted By: Truth B. Told
Wednesday, June 18th 2014 at 11:07AM
You can also
click here to view all posts by this author...