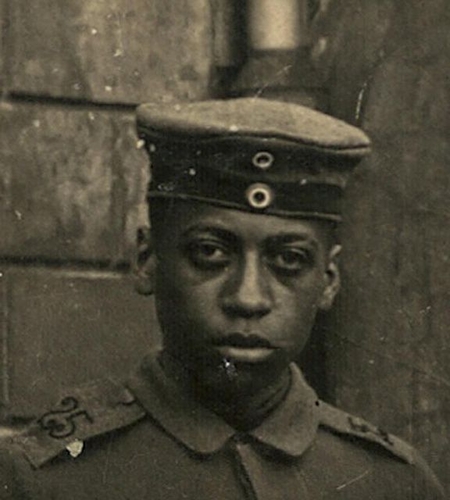 As we mark the centenary of the start of the First World War, we need to recall the contribution of Black - African, African Caribbean and African American - people to the Allied war effort, and the tremendous sacrifices they made.
Perhaps more importantly, we need to recall the devastation the war caused to the African continent. This is often overlooked.
The First World War changed the way we saw ourselves. Go here for my blog:
http://ancestralenergies.blogspot.co.uk/2014/08/black-people-in-first-world-war.html
It's not too late to post your blog to the Blogging Carnival for Nonviolence:
http://www.authorsden.com/visit/viewevent.asp?AuthorID=6641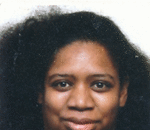 Posted By: Zhana Books
Wednesday, August 6th 2014 at 7:21AM
You can also
click here to view all posts by this author...