New York, New York - On August 1, 2014 Mr. Kevin Byrd announced his campaign to continue to raise awareness of prostate cancer and early detection initiatives on a global scale. Award Winning Actor and Producer Kevin Byrd Annual Reminder September is Prostate Cancer Awareness Month goal is to make a difference in the lives of men worldwide.
Long Time Prostate Cancer Advocate Kevin Byrd's work in the area of prostate cancer awareness is nothing short of amazing. Mr. Byrd's advocacy began at the age of 24 when his grandfather C.J. Thomas passed away. Kevin Byrd's extraordinary journal to raise prostate cancer awareness and advocate for early detection and screening has led to the lighting of Niagara Falls, feature on Fios1 Heroes on our Island, Kevin Byrd's work in February 2012 being honored and entered into the Congressional Record (Library of Congress) on February 2nd, 2012 by House of Representatives Congresswoman Yvette D. Clarke, International citations from world leaders, recognition by U.S. Presidents, television interviews, radio interviews, Common Council of Utica designated Pond Lane as Brown Byrd Lane, joint partnerships with religious leaders and citations from local and national leaders across the United States.
Mr. Byrd is motivated by the desire to keep his grandfather's legacy alive and at the same time save lives through his advocacy by providing a strong voice to continue to make strides against prostate cancer. He has produced a work in the form of a movie called "The Last Dayz" which chronicled the life of a cancer survivor.
This September Mr. Byrd is not content to rest on his laurels for he understands and knows that much work in still needed to be done in raising the bar to combat awareness of prostate cancer and get more men to take action in the battle to improve the quality and longevity of life for many years into the future.
SAVE THE DATE SEVENTH ANNUAL FREE PROSTATE CANCER SCREENING
For men over 40 MAKE TIME FOR YOURSELF No Appointment Necessary
Tuesday September 16, 2014 7:00AM - 5:00PM
New York Presbyterian Hospital
Clinical and Translational Science Center (CTSC)
Second Floor, F-260 (Payson Elevators)
525 East 68th Street
Please note, the CTSC will be closed for all research patients that day.
Prostate Cancer Screening involves a PSA blood test and a prostate (DRE) exam.
Prostate Cancer Facts:
• One in every six men get prostate cancer.
• Prostate cancer is the second leading cause of male cancer death.
• Men of color have the highest incidence and death rate due to prostate cancer.
• Prostate cancer, caught early, has over a 90 percent survival rate.
• Early detection can save your life!
Sponsored by:
Weill Cornell Medical Center Department of Urology
With thanks to the Weill Cornell Clinical and Translational Science Center
NewYork-Presbyterian Hospital Clinical Laboratory
NewYork-Presbyterian Hospital Cancer Prevention Program
For information & further details, call 212-746-5450
Visit
www.nyp.org/cancerprevention
for free cancer screenings, awareness events & walks throughout the year!
For more information about the Brown Byrd Foundation, please contact the following: Brown Byrd Foundation 30 Wall Street 8th, floor New York, New York 10005 contact number 212 709-8335. Check out the Kevin Byrd online store over 115 products manufactured by cafepress at
www.kevbyrd.com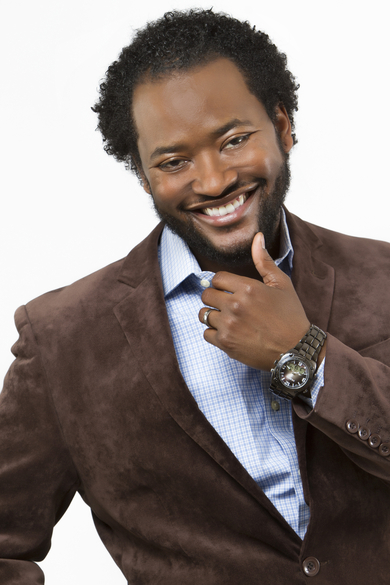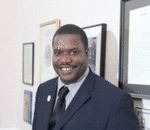 Posted By: phil andrews
Wednesday, September 3rd 2014 at 12:22PM
You can also
click here to view all posts by this author...