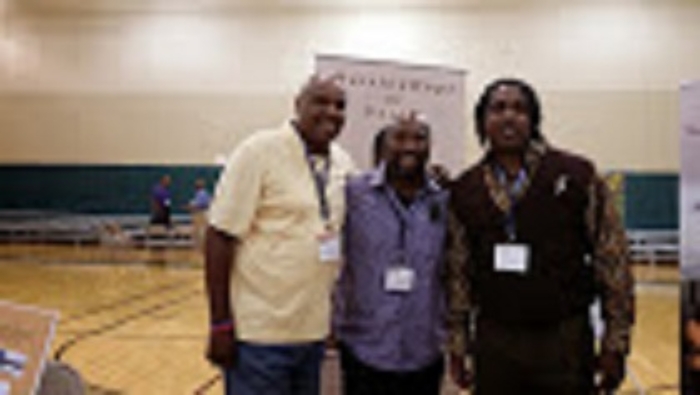 Join Jeffery on Wednesday, November 19, 2014 to hear more author interviews from the 2014 National Black Book Festival (October 23-25 in Houston, Texas). Featured authors for this episode include Angela Stanton, Titi Ladette, Anita Davis, Samina Najmah, Johnny McDowell, Victor "Birdman313" Johnson, Athena Lark, and Soraya G. Scott.
Listen to Part 2 of Jeffery's Book Festival Mixtape - Houston, Texas at
http://www.blogtalkradio.com/sessionsradio...
Order Jeffery's debut novel, ADINKRAHENE: Fear of a Black Planet, by visiting the following site -
http://www.jafaulkerson.wordpress.com/stor...
Posted By: J. A. Faulkerson
Wednesday, November 19th 2014 at 1:13PM
You can also
click here to view all posts by this author...