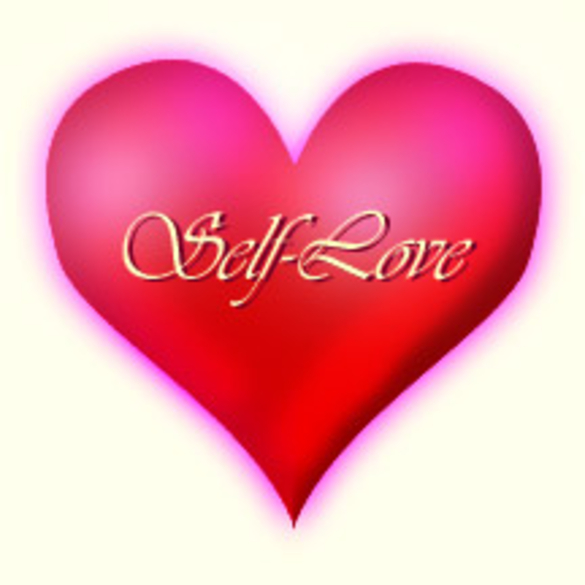 Nothing in this world is more important than how you feel about yourself. The first time I saw myself in the mirror it was love at first sight. A high opinion about yourself, who you are, what you are, and why you exist, is the fundamental key to self-love.
Self-esteem gets a terrible rap in todayís confused society. Some view self-esteem as vain, selfish, arrogance or narcissism. The slightest whisper of perfect not being quite so perfect, invites that inner critic to trample on your emotions and sabotage your self-worth. What you think of yourself is reflected in everything you do. From the way you walk, to the way you talk and present yourself to the world. Individuals with a healthy self-esteem are humble and recognize the good in others. Those with low self-esteem routinely have bad days and hate others, robbing themselves of happiness and joy.
Respect: Malcolm X did not have the best start in life. But no one remembers him as an out-of-control youth who became a drug user, drug dealer, hustler and jailbird. Thatís because Malcom transformed himself into a respectable man with a divine purpose. He did not ask or plead for respect; he commanded it by his actions. Malcom loved himself. Malcolm loved his people. Malcom left behind a great positive legacy.
Self-love makes life much easier. When you love yourself, you will not allow anyone to abuse you, physically, mentally or spiritually. Nor will you hold yourself to societyís shallow, inhumane standards. Or settle for less than your self-worth. More importantly, you will realize that you are the pride and joy of a divine energy that even the most brilliant scientist cannot comprehend.
No self-destruction: By raising and maintaining your self-esteem you will feel more deserving of blessings. No more guilt for your successes, which might make others uncomfortable. This includes loved ones who wonít support your endeavors.
Healthy relationships: You will cultivate and retain more meaningful relationships. You will be less needy and more of a natural giver. It takes self-love to understand others mishaps. If you take care of your loved ones, and they take care of you, no one is left neglected.
Self-evaluation: A healthy self means being able to look inside yourself and find your own truth. If you are not true to yourself, you will be extremely unhappy. Donít allow others to control you or your thoughts. Clean house of misery and negative people who are only there to bring you down. Aspire to be a more powerful you. You are special because there is no one else like you. Everything springs from self-love. The only person worth changing for is yourself!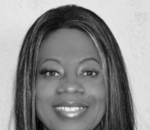 Posted By: Miss Demi
Thursday, January 21st 2016 at 7:50PM
You can also
click here to view all posts by this author...