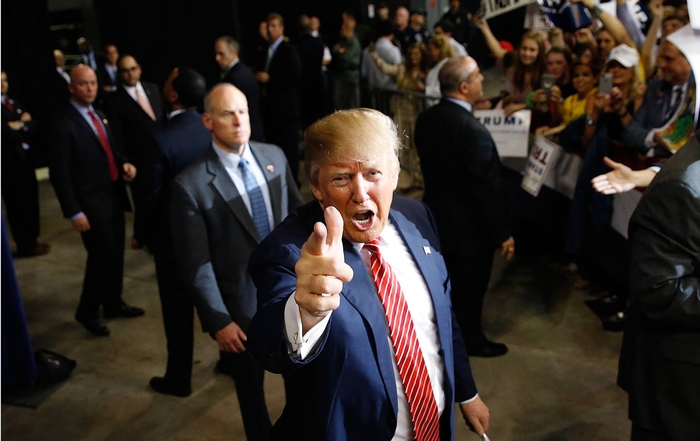 John Nichols says it's hard to see how the Republican Party can stop Trump from winning the nomination—for starters, nobody is trying—and it's not hard see how his appeal to working-class white voters could make him president.
Start Making Sense is hosted by Jon Wiener and co-produced by the Los Angeles Review of Books.
Julianne Hing reports from Nevada on what it's like to go to a Trump rally and a Cruz rally—on the same day—and what voters who are not white are saying about the campaigns.
And, for something completely different, A.O. Scott, film critic for The New York Times, talks about art, pleasure, beauty, and truth—topics in his new book, Better Living Through Criticism.
http://www.thenation.com/article/start-making-sense-can-anything-stop-trump/
Subscribe on iTunes, Stitcher, and SoundCloud for new episodes each Thursday. •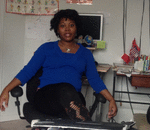 Posted By: Jeni Fa
Thursday, February 25th 2016 at 4:26PM
You can also
click here to view all posts by this author...