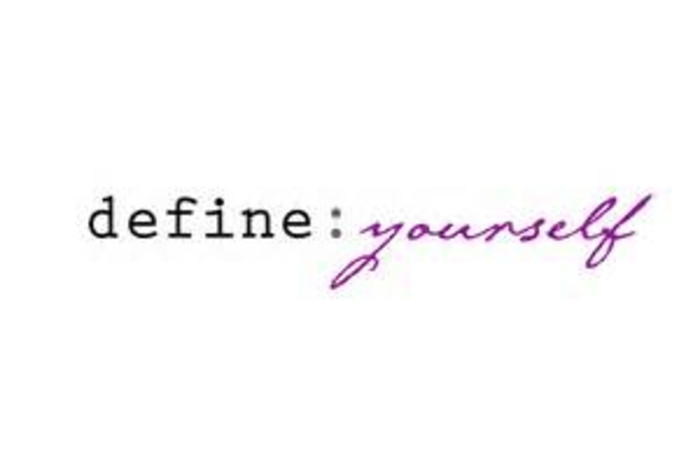 Conversation with Miss Demi [delete | block ]
Miss Demi wrote (Sat Mar 19th, 2016 at 3:49PM):
Your comments were deleted because you were advised to stay on the subject or start your own post. You insisted on avoiding the issue of white slavery and interrupting other participants.
As I researcher I have no need to delete comments from a challenger. I have never done this from inception. So I would suggest that you use your block feature instead if you cannot take the heat !
Have a nice day mate !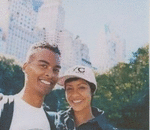 Posted By: Yaiqab Saint
Sunday, March 20th 2016 at 5:15PM
You can also
click here to view all posts by this author...