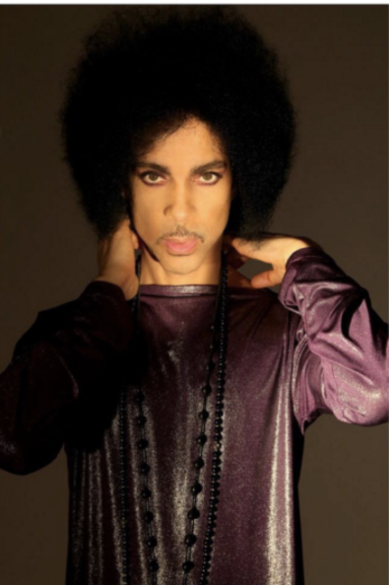 Last week, Prince was hospitalized with the flu following an emergency plane landing in Moline, Illinois, TMZ and other outlets had reported. TMZ had also said the singer canceled two shows last week in Atlanta due to his illness. His reps have not commented. At the party, he reassured fans about his health status, saying, "Wait a few days before you waste any prayers," according to The New York Daily News.
http://blackdoctor.org/487020/prince-dead-...
When the Flu Turns Deadly~~
For certain populations, however, including very young children and the elderly, the flu can be more dangerous. In even more cases, the flu is a contributor to death, even if it's not the main cause.
Death
The number of deaths caused by the flu and flu-related complications each year fluctuates with the length and severity of each flu season. However, the disease claims thousands of lives each year. The CDC reports that an estimated 90 percent of seasonal flu-related deaths in the U.S. each year occur in people 65 years and older.
When to Seek Emergency Care
How do you know when to seek emergency care for the flu? There are several signs that you need to see your doctor immediately.
These signs include:
•difficulty breathing
•lasting high fever that does not come down with medications
•skin color that appears bluish or gray
•dehydration – signs in children include decreased energy, decreased amount of urine in diapers, or lack of tears when crying
•pain or pressure in the chest or abdomen
•sudden dizziness
•mental confusion
•severe or persistent vomiting
•seizures
•babies seem listless or lethargic, irritable, or don't want to eat
Can the Flu Be Prevented?
Every year, manufacturers develop a vaccine to prevent against the virus strains likely be circulating in the upcoming flu season. The CDC recommends that everyone six months and older be vaccinated.
Vaccination is even more important for populations at high risk. These individuals are protecting themselves not only from the flu, but from even more serious complications that can lead to hospitalization and death.
The exceptions include those who have severe allergies to chicken and eggs, and those who have had reactions to the vaccine in the past. Also, people who are currently ill should wait until they feel better to get vaccinated.
http://www.healthline.com/health/cold-flu/...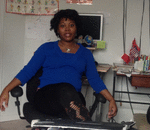 Posted By: Jeni Fa
Friday, April 22nd 2016 at 9:23AM
You can also
click here to view all posts by this author...