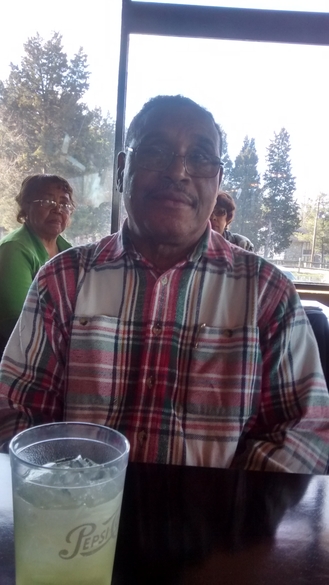 Black Americans would not be a NEW race of people if the White slave masters did not interfere by breeding with the slaves.
Compare the Children of Israel 430 years spend in Egypt that when they emerged they were still 100% Hebrew/Israelite/Jewish people because Pharaoh did not interbreed with the Children of Israel like the White slave master bred themselves for 300 years with their slaves until Pres. Abraham Lincoln outlawed plantation slavery right after the Civil War in 1865.
Nevertheless, we have dumb and stupid individuals like Mr. Ron, Mr. Boulware and Saint harboring this bull**** belief that my Black American people are Biblical Hebrew people. They are out of their damn minds.
Black Americans are a NEW race of people!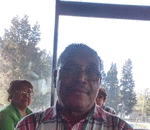 Posted By: Harry Watley
Tuesday, June 14th 2016 at 6:49PM
You can also
click here to view all posts by this author...