Medication Management: How to Use and Adjust Stimulants Safely
with William Dodson, M.D.
June 7, 2016 @ 1pm ET
A note about this webinar: This webinar is the first of a two-part series designed for ADHD clinicians. Although all are welcome to attend, non-clinicians may want to notify the professionals with whom they work of this opportunity as well as share the audio and slide materials with them after the presentation.
Most ADHD diagnoses are quickly followed by a prescription for stimulant medication, the widely recognized first-line treatment for ADHD symptoms. Yet many clinicians receive little training in how to use medications effectively. If a patient has a less than ideal experience when starting medication (troubling side effects, for example), and the clinician doesn't respond quickly, he or she is likely to continue taking it faithfully.
In ADDitude's upcoming webinar, William Dodson, M.D., a board-certified psychiatrist who specializes in adults with ADHD and a Life Fellow of the American Psychiatric Association, will discuss how clinicians and patients can ensure safe, consistent treatment.
The expert Q&A webinar "Medication Management: How to Use and Adjust Stimulants Safely" will take place Tuesday, June
ADDitude Magazine OUR EDITORS ALSO RECOMMEND...
"ADHD 101: Practical Advice and Real-Life Stories" • How to recognize and diagnose symptoms in adults and kids
• How to find an ADHD expert
• What to expect from popular ADHD medications
• How alternative therapies can supplement your treatment plan
http://www.additudemag.com/RCLP/thx/11889....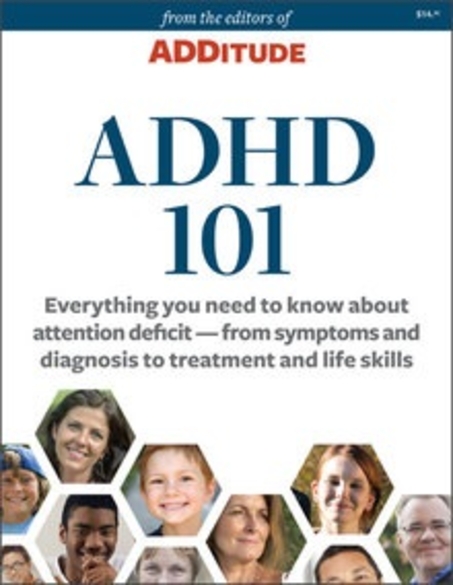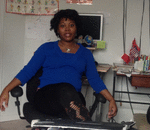 Posted By: Jeni Fa
Saturday, June 18th 2016 at 7:14PM
You can also
click here to view all posts by this author...