Nubian Planet
definitely wants more us. Nubian Planet was the first website in the world to begin the
Black Social Network Movement
and it appears that people were paying attention. Nubian Planet told everyone about the
importance of a Black-Owned Social Network
and finally, the word is spreading.
Nothing wakes up people faster than a scandal, and that precisely
 what happened with Facebook.
Recently, as Mark Zuckerberg explained publicly, it was not fair nor justified that the websites employees were caught red-handed changing Black Lives Matter to All Lives Matter when black people posted the content online. Just another thing that shows that Black people do not have freedom of speech on white-owned media. Period.
Many Black people are awaiting a final destination website that is created and made especially for them. And those who have been unaware of Nubian Planet all this time, are
vastly gravitating towards Black-owned websites
. The website company, Nubian Planet, said they will support any serious black-owned website and notes the importance of Black-owned media.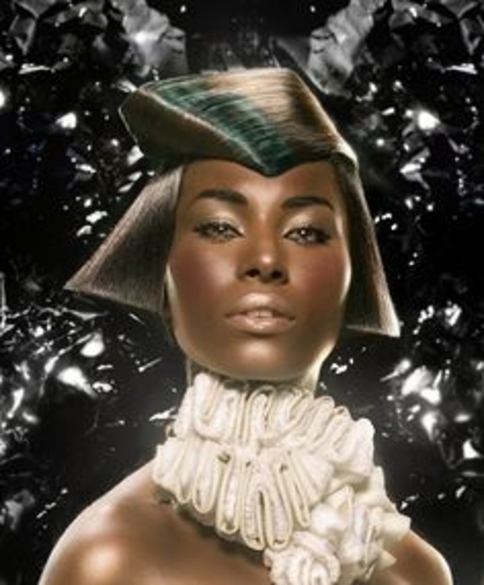 Posted By: Awake _
Saturday, July 9th 2016 at 4:27AM
You can also
click here to view all posts by this author...