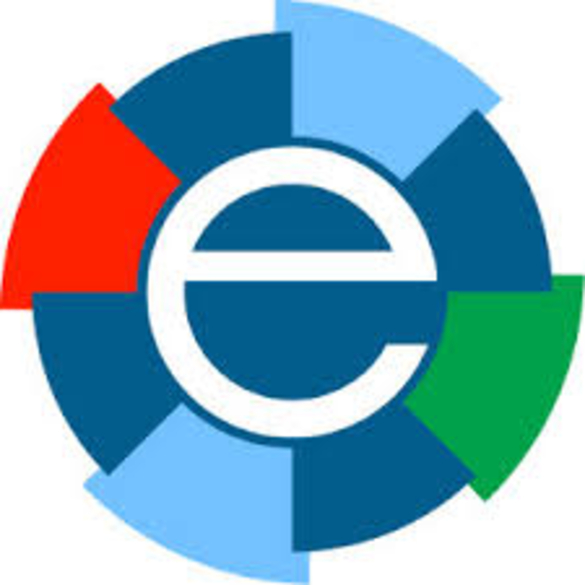 Black buying power is expected to reach 1.2 trillion this year and 1.4 trillion by the year 2020 according to the University of Georgia Selig Center for Economic Growth.
http://www.ebonomy.com
is seeking to aggregate those dollars through it newly designed search engine.
Black America spending power is estimated to be ranked as the 15th largest economy in the world in terms of Gross Domestic Product according to World Bank Data. African Americans regularly check and send email; shop or research products; check the weather, traffic, or public transportation; and find information about events, movies, and restaurants. Ebonomy offers tremendous potential to further the growth potential of African American Business Owners and Professional Service Providers.
Consumers, small business owners, service providers, civic organizations, community organizations, religious institutions, non-for-profits, etc. will be able to log on to ebonomy.com to create a profile and post information. African Americans are currently increasing their income through such vehicles of insurance policies, pensions, real estate holdings, and retirement savings.
Sign up today on
https://www.ebonomy.com/signup!
According to the Nielsen report titled "The Increasingly Affluent, Educated and Diverse", documents the story of African American consumers in black households earning more than $75,000 per year. The report states "These larger incomes are attributed to a number of factors, including youthfulness, immigration, advanced educations attainment, and increased digital acumen.
The Neilsen Report makes a point that the social and cultural clout of the black consumers is on the rise, and it will beneficial to advertisers and marketers of consumer brands to this segment of the community to develop long term marketing strategies to harness the spending power of this segment of the market.
"The Long Island African American Chamber of Commerce, Inc. a regional chamber of commerce in NY State, and an affiliate member of the US Black Chamber in Washington, DC sees the viability of uniquely timed search engine such as Ebonomy.com offering consumers, advertisers, marketers, and corporations throughout America and the Global Web an opportunity to do business together within a 1.2 trillion dollar economy by affiliating with Ebonomy.com." Phil Andrews, President Long Island African American Chamber of Commerce, Inc.
On January 10, 2016 Newsday Published an article titled "Growth of Women Entrepreneurs Boost The Region's Economy Minority Rules" in the LI Business Section Cover Story written by Aisha Al-Muslim stating that the number of minority women owned business owners is rapidly growing on Long Island mirroring a national trend that is strengthening the economy and generating jobs. Ebonomy.com offers an opportunity segment to advertise and market their services. Black owned firms in 2012 were counted at 1,521,494, so the time is right and the market is ripe for a search engine such as Ebonomy.com to bring greater attention to the products and services of this market segment.
Self-sufficiency is still an important concept for black empowerment and innovative business such as Ebonomy.com that it allows the African American community to move into the next phase of economic development.
Phil Andrews is a Huffington Post Blogger online at
http://www.huffingtonpost.com/author/phill...
Mr. Andrews is also the President of Black Public Relation Society-New York
https://www.facebook.com/BPRSNY
and the Long Island African American Chamber of Commerce, Inc.
http://www.liaacc.org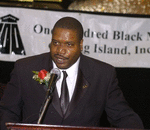 Posted By: phil andrews
Tuesday, September 13th 2016 at 9:59AM
You can also
click here to view all posts by this author...